American Indians Org. 'Ecstatic' Chief Wahoo Is Finished, Wants Redskins to Follow Suit
American Indians Org.
'Ecstatic' Chief Wahoo Is Finished
Redskins Should Go Next!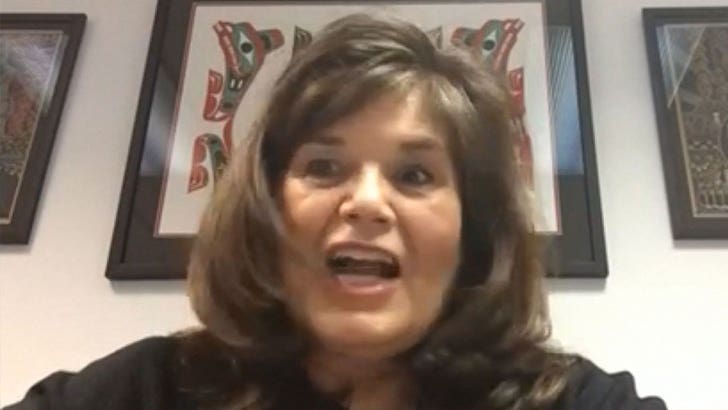 TMZSports.com
The largest American Indians organization in the country says the Cleveland Indians finally retiring Chief Wahoo is huge ... and they're crediting MLB Commissioner Rob Manfred with getting the logo scrubbed.
National Congress of American Indians Executive Director Jacqueline Pata told TMZ Sports her organization met with Manfred back in April 2017 and, at the time, the new commish assured them action would be taken.
It took nearly a year, but Cleveland finally budged ... officially retiring its cartoonish depiction of Native Americans many denounced as racist.
Now, the NCAI hopes the Washington Redskins will follow suit ... because their team name is "the worst of the worst."
"Our message is consistent with them -- be on the right side of history," Pata said.
"That term was published in newspapers when there was efforts by the government and the settlers to slaughter Indians. It's our own version of genocide."