WWE's Mark Henry Says Hogan Can Return If He Apologizes To Black Wrestlers
WWE's Mark Henry
Hulk Can Come Back
If He Apologizes To Black Wrestlers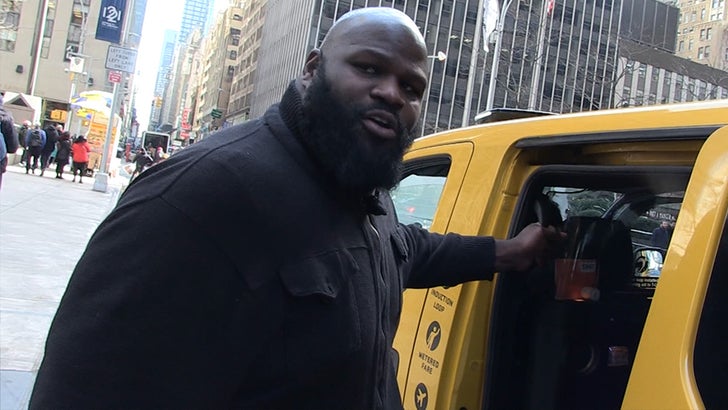 TMZSports.com
Mark Henry has a way for Hulk Hogan to make a complete return to the WWE ... one that he says will allow everyone in the organization to forgive Hogan for good.
Hulk has to apologize, again, but this time to all the existing black talent currently wrestling for the organization.
Mark dropped this knowledge when we got him out in NYC and asked what he thought of Hogan's chances of getting back into fold are, since Hogan's been angling for a comeback.
Although there are many in the wrestling world -- including Ric Flair -- that think it's high time Hogan is let back in, Henry's opinion matters, because he's now a producer for the WWE, and a prominent black voice.
Question is, if that's what it took, would Hogan be willing to do it?