Lil Yachty Says Parkland H.S. Shooting Coach Deserves ESPY, Real-Life 'Superhero!'
Lil Yachty
Give H.S. Shooting Coach an ESPY
... Real-Life 'Superhero!'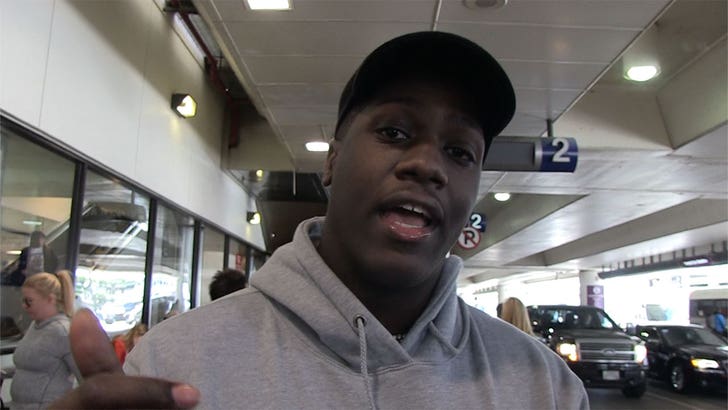 TMZSports.com
There's no debate -- the football coach who died protecting students in the Parkland, Florida shooting is 2018's Arthur Ashe Courage Award winner ... so says Lil Yachty.
"Honestly, bro, if the 'ESPYs' didn't do it -- that's a problem," Yachy told TMZ Sports.
Yachty calls himself "the face of the youth" ... so the rap star gave us his thoughts on Aaron Feis -- the coach who gave his life shielding kids from bullets at Marjory Stoneman Douglas High School -- when we got him at LAX.
"He was obviously more than just a coach. In my eyes, you do something like that, you a superhero."
FYI, one source connected to the ESPYS told TMZ Feis is a "no-brainer" for the award ... but the show's in July, so the committee won't discuss nominees until April.