Todd Marinovich Arrested Again, Back In Jail
Todd Marinovich
Arrested Again
... Back In Jail
Ex-USC quarterback Todd Marinovich is back in jail after getting arrested twice in 4 days in March.
48-year-old Marinovich -- who has a long history of substance abuse -- was arrested on March 19 (he was released the same day) AND March 23. According to jail records, he's still behind bars.
It's unclear why Marinovich was arrested ... however, in March '17, the former star QB was sentenced to a year probation for an August '16 incident where TM was caught wandering naked in a random person's backyard -- with meth and weed in his possession.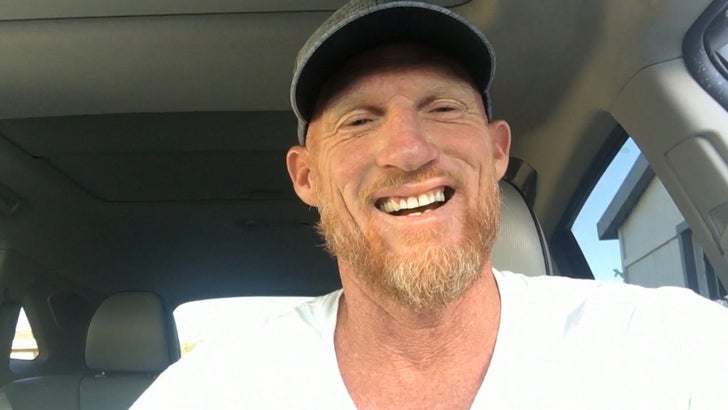 APRIL 2017
TMZSports.com
In fact, when we spoke with Todd back in April 2017, he told us he was fighting like hell to stay clean for the sake of his kids.
"I've been running [from my addiction] for years and it definitely came a time, especially after the arrest, the humiliation that that brought, the self-loathing that I was feeling, where I was finally willing to do the things necessary to get better."