Richard Pryor's Widow Says His Daughter is in Denial About His Bisexuality
Richard Pryor's Widow
His Daughter's in Denial ...
Has No Clue About Dad's Bisexuality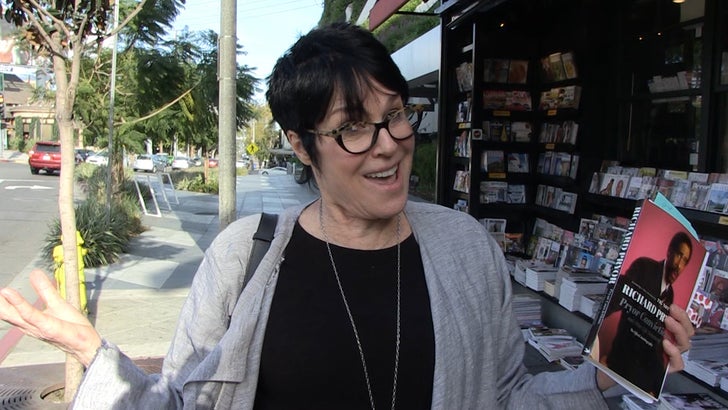 TMZ.com
Richard Pryor's widow says his daughter needs to be proud of her father's truth -- that he also liked having sex with men ... and there's no shame in that.
We got Jennifer Lee Pryor leaving Book Soup on Sunday in WeHo where she was signing copies of Richard's reissued book, "Pryor Convictions And Other Life Sentences." She was particularly upset about Richard's daughter, Rain, insisting Richard never slept with Marlon Brando.
Jennifer told us why she thinks it's true. Remember, she's planning to publish Richard's diaries in October ... so, she clearly has inside knowledge.
She also had an update on Richard's biopic, and explained why Mike Epps is her leading candidate for the role.