Yankees Legend Dave Winfield Says Back Off Giancarlo Stanton
Yankees Legend Dave Winfield
Back Off Giancarlo Stanton
... Season Just Started!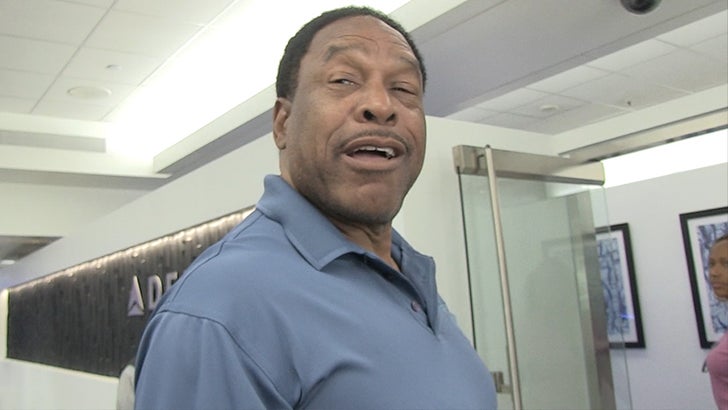 TMZSports.com
Yankees fans can boo Giancarlo Stanton all they want ... ain't NOTHIN' gonna stop him from having another huge season -- so says Baseball Hall of Famer Dave Winfield.
We got the Yankee legend at LAX ... and asked if we should be sweatin' the horrific start from the Pinstripers' $300 MILLION man.
Winfield's response -- hell no!
"It's early in the season ... he's gonna have an extraordinary year," Dave told TMZ Sports.
Winfield also hinted at giving Stanton some pointers next time he's in NY ... and if we were Giancarlo, we'd follow up.