LeBron James' 'Don't Trip' Hat Helps Company Sell Out Overnight
LeBron James
Fans Rush To Buy 'Don't Trip' Hats
... Sell Out Overnight!!
The LeBron James effect is VERY REAL ... 'cause the hat he wore to the Cavs game Monday completely sold out at an insanely fast rate ... and now the company behind it is scrambling to restock!!
The black ball cap sporting the message "Don't Trip" blew up on social media last night ...and fans immediately searched the web to get one of their own.
We spoke with Kevin Circosta, founder of the Free & Easy company, who says they'd sold out of all 6 colorways by the time he woke up Tuesday ... and on top of that, they've received thousands of back orders for the hats.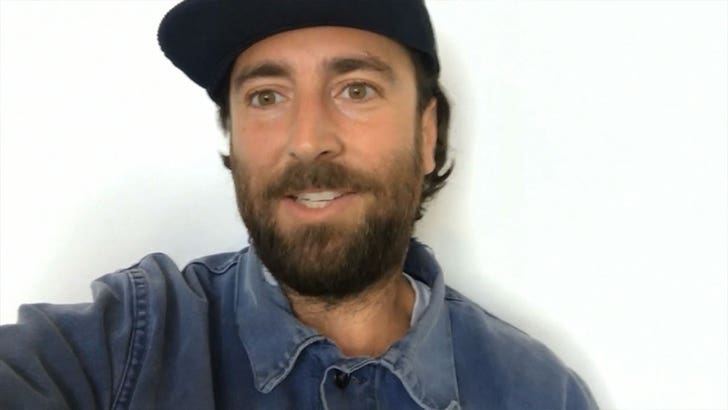 TMZSports.com
Circosta says he has no idea how Bron got a hold of the merch ... admitting he didn't send anything to James' people, but says he's happy for the "organic" interaction.
Circosta says his entire team is working to re-up production ASAP ... in the meantime, his website has a friendly message saying "Thanks King James! This hat is backordered but more are coming soon."