Cris Cyborg Praises Anger Management Class, 'I Have to Control Myself'
Cris Cyborg
Praises Anger Management Class
'I Have to Control Myself'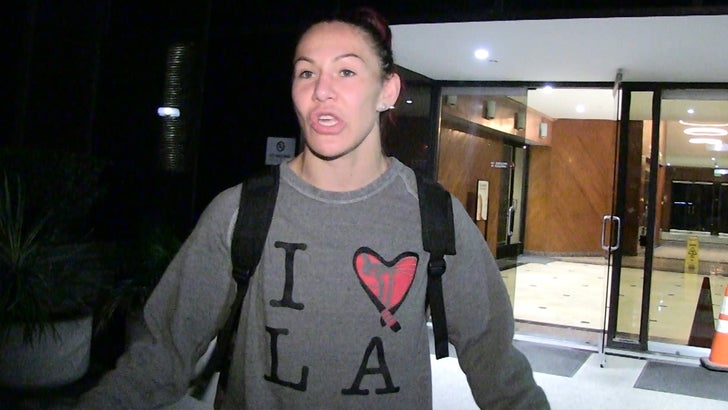 TMZSports.com
UFC superstar Cris Cyborg says she learned A LOT in her court-ordered anger management class ... and wants to use the knowledge to "be an example for other people."
As we previously reported, Cyborg was ordered to complete an "impulse control program" as part of her sentence in the battery case stemming from a 2017 altercation with UFC fighter Angela Magana.
Cyborg completed the program and the battery charge has been dropped. So, when we saw her outside Cobrinha Fitness in L.A., she was proud of her accomplishment,.
"I studied the anger management," Cyborg said ... "Every mistake you do, you learn."
Cyborg says she knows other people will try to make her snap in the future -- and she plans on using her new skills to avoid a physical confrontation.
"I have to control myself."
As for her fighting future, Cyborg talked about that too ... and told us she thinks she's on a collision course for a rematch with Holly Holm.
Cyborg also got a new Tesla -- and couldn't wait to show off one of her car's new tricks!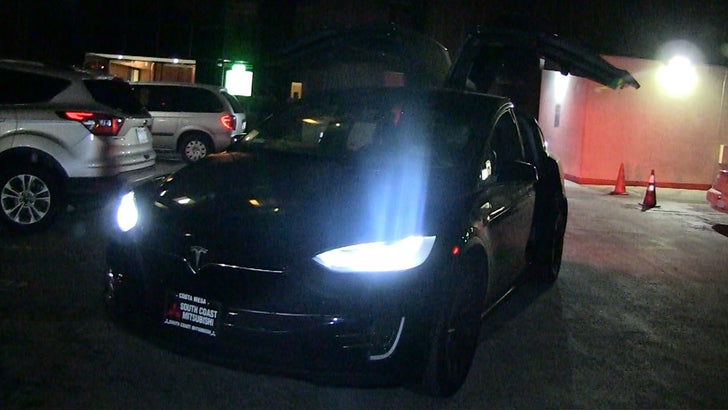 TMZSports.com