Lisa Leslie Rips Trump, 'He's Not About Equality At All'
Lisa Leslie
Rips Trump
'He's Not About Equality At All'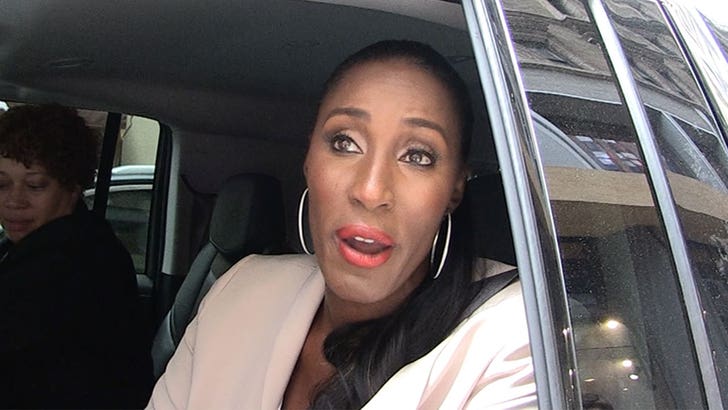 TMZSports.com
Lisa Leslie wants to see more equality when it comes to the way women are paid in pro sports -- but she's adamant Trump is NOT the guy to help make that happen.
"I don't think 45 is the person I want to meet for equality," the WNBA legend told us in NYC ... "He's talking about grabbing women and those types of things."
"I don't think he's about equality at all."
The conversation started about the lack of female representation on the 2018 Forbes Highest Paid Athletes list ... something Leslie described as "so messed up."
She's right ... and says a big part of the issue is the lack of endorsement deals for top women athletes.
We also asked if she took offense over the WNBA champions Minnesota Lynx not getting a White House invite ... and she gives a fire answer on that too.
By the way, here are some Leslie highlights to remind you she was a BEAST on the court!!!!