Senator Cory Booker Jokes Corey Lewandowski's a Disgrace to All Coreys
Sen. Cory Booker
Lewandowski's Not a Respectable Corey ...
Like Haim, Hart, Feldman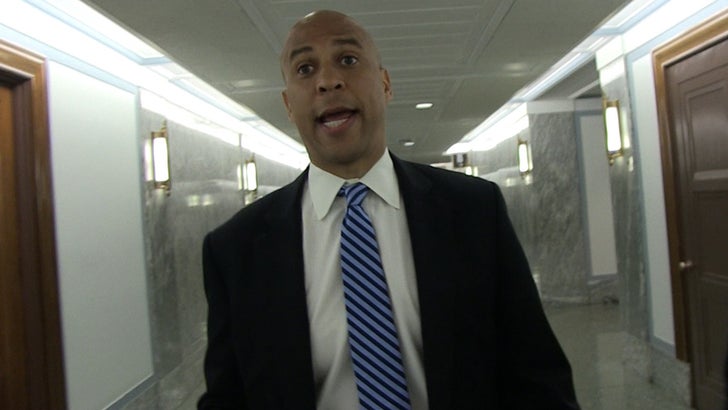 TMZ.com
Senator Cory Booker says Trump's former campaign manager has a long way to go to live up to all the honorable men who share his name.
The New Jersey Senator responded with a little levity Wednesday on Capitol Hill when our photog asked about Corey Lewandowski mocking a girl with Down syndrome being separated from her parents at the border.
Booker was not aware of Corey's "womp, womp" comment, but still didn't hold back from taking a jab at him ... drawing from his rather extensive knowledge of pop culture to make his point.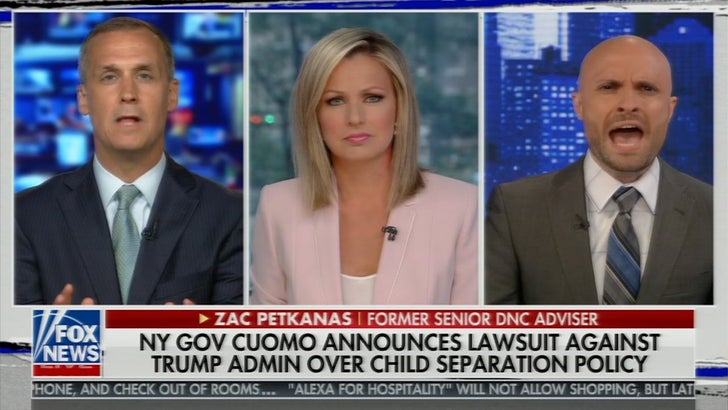 Fox News
For the record, all the Coreys mentioned by Booker spell their name with an -ey at the end ... but the Senator just goes with a -y.