'Big Brother' Contestants Make Racist Comments About 'Ghetto' Skin Tone
'Big Brother' Contestants
Looking 'Ghetto' With My Skin Color
Sun Changes My Ethnicity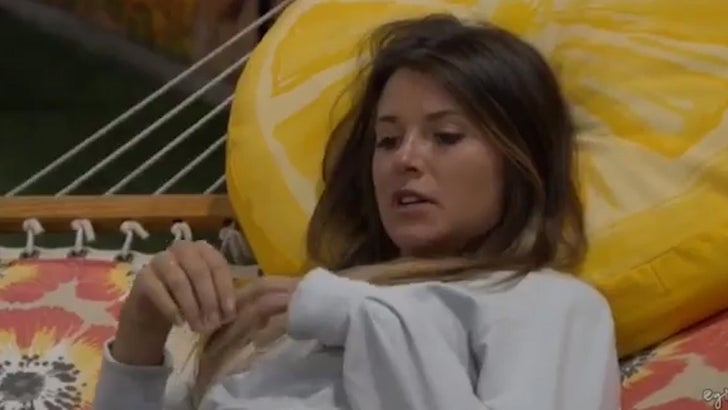 CBS
More controversy out of the 'Big Brother' house -- this time two white housemates complained the sun was making them too dark ... and likened that to looking "ghetto."
'BB' contestants Rachel Swindler and Angela Rummans were captured on the show's live feed Monday saying some pretty racist sounding s**t. Rachel kicks it off by saying her stomach was as dark as fellow houseguest Bayleigh Dayton -- who is black.
Angela makes things worse by responding with ... "I know. I'm looking ghetto here with the skin coloration." Rachel continues to gripe that she can't be in the sun for more than two days, otherwise she would "change ethnicities." Yikes ...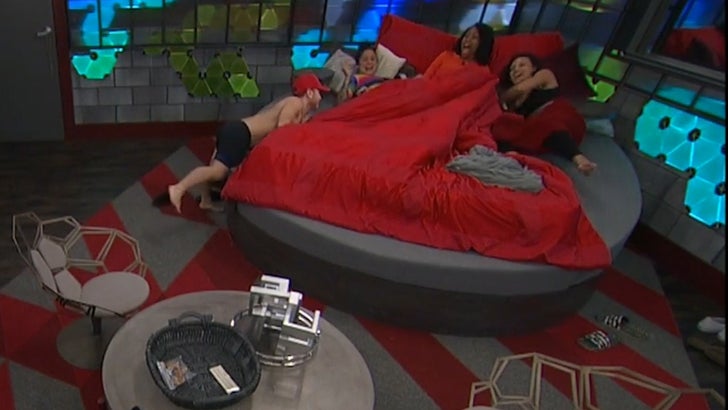 CBS
Season 20 of 'Big Brother' isn't necessarily getting off on the right foot. Another cast member, JC Mounduix, already tried ice cream scooping housemates' vaginas and butts.