Allen Crabbe Says He'd Rather Spend NBA Cash Saving Schools Than Buying Cars
NBA's Allen Crabbe
Rather Spend My Cash Saving Schools
... Than Buying Jewelry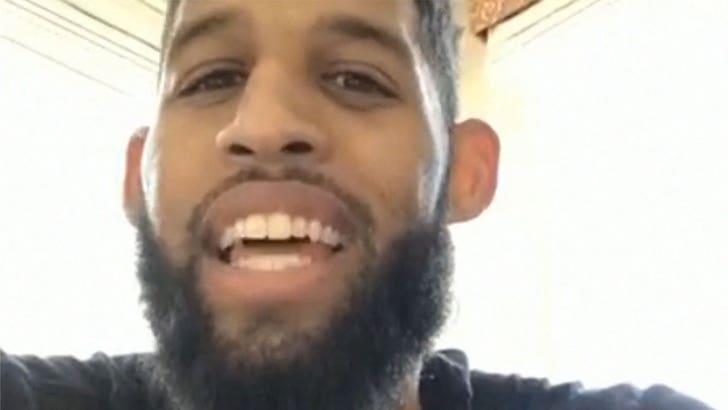 TMZSports.com
Brooklyn Nets star Allen Crabbe tells TMZ Sports ... cutting a 6-figure check to save an L.A. school was a "no-brainer" -- because giving back to the community is more important than ballin' out.
We broke the story ... Crabbe stepped in with a "miracle" donation to Frederick K.C. Price III Christian School in south Los Angeles last month ... saving it from closing permanently.
Crabbe went to school there -- and has several members who still attend -- and felt a moral obligation to help out when it couldn't afford to pay the bills.
"My mom texted me saying, 'Look, nobody has come forward with a donation, can you give this amount?' And I was like, 'Yeah, I'll do it!'"
Crabbe -- who's in the middle of a 4-year, nearly $75 million contract -- says he's blessed to be making such a high salary and says he wants to use that money to give other kids a chance.
You gotta watch the clip ... Crabbe's as humble as they come.