Dan Rather Says Thai Cave Rescue is a Feel-Good Break from the World's BS
Dan Rather on Thai Cave Rescue
Makes Me Say, 'Hallelujah!!'
... A Break from all the BS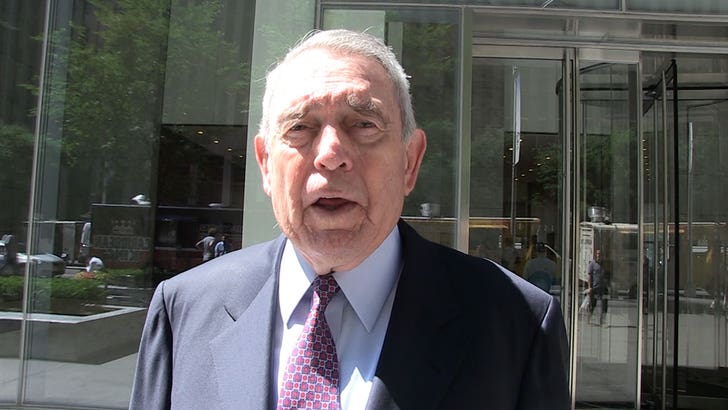 TMZ.com
Dan Rather says he can handle a little Hollywood interference to make a Thailand cave rescue movie, because the story is just that great.
We got the CBS News legend Tuesday in NYC hours after it was announced that all 12 boys from a youth soccer team and their coach were successfully saved from a flooded cave after being trapped for more than 2 weeks. Dan had 1 word for it this AM ... any guesses?
Our camera guy also asks what he makes of Hollywood types rushing to crank out a movie about the rescue, which Dan acknowledges is definitely going on and seems to frown upon.
But, like he says ... some positive news for once beats any potential exploitation. He'll take it.