Cowboys' Tyrone Crawford Pissed At Madden, I Don't Look Like Humpty Dumpty!
Cowboys' Tyrone Crawford
Pissed At Madden
I Don't Look Like Humpty Dumpty!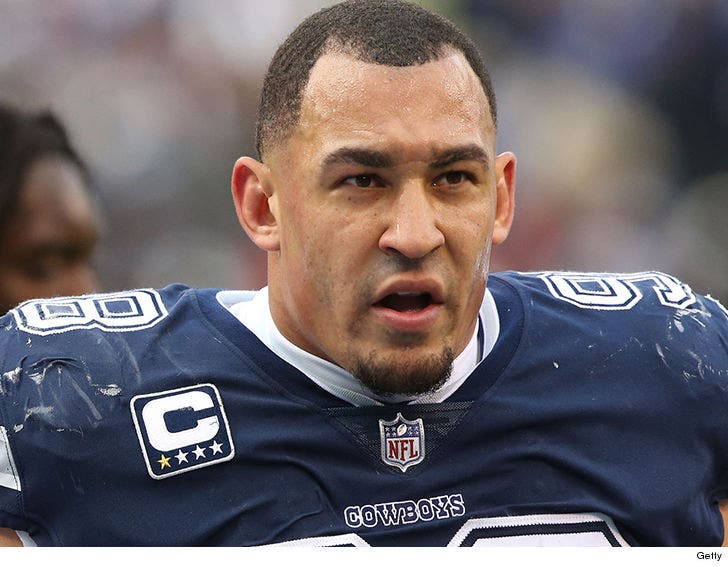 Breaking News
Wanna piss off an NFL player?? Tell him his new Madden ratings.
Wanna REALLLLLY make an NFL player upset?? Make his avatar look like a fat tub of lard.
The creators of Madden 19 did both to Dallas Cowboys stud Tyrone Crawford ... and the results of T.C.'s ensuing rage were hilarious.
"YO @EAMaddenNFL we need to have a talk," Tyrone posted on social media. "This is unacceptable. Forget my stats. What's up with the photo? Who on your staff felt it ok to make my body look like humpty-dumpty? I DEMAND A REVIEW!"
The Cowboys' D-lineman IS 290 pounds ... but he makes it look svelte in real life -- something Madden developers clearly overlooked.
BUT ... there might be a happy ending here! Madden's official Twitter account just responded to Crawford -- saying their play on this matter is officially "UNDER REVIEW."
Good luck on the challenge, Tyrone!