Steve Tisch Down To Put Odell Beckham In Movies After Football Career
Steve Tisch
Down To Put Odell Beckham In Movies
... After Football Career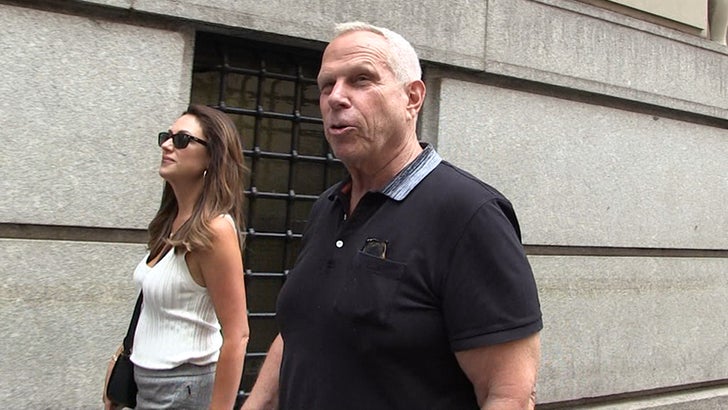 TMZSports.com
NY Giants co-owner Steve Tisch -- who's also a huge movie producer -- says he's down to put Odell Beckham Jr. in one of his flicks ... BUT, there's a catch.
"After a long career," Tisch tells TMZ Sports.
Still ... Tisch has produced movies like "The Equalizer," "Southpaw" and "Forrest Gump" (he won an Oscar) -- and can you fathom OBJ in any of those down the road?!
As for if Tisch envisions the receiver spending that long football career in New York ... he didn't exactly specify -- but his tone seems to suggest the Giants DO want to pay him long-term.
And, when it comes to Odell's QB ... Steve tells us he's cool with keeping Eli Manning around for a while longer too -- but he explains why Eli's gotta play better than last season to earn that right.