O.J. Simpson Says Being a Felon Ain't All Bad
O.J. Simpson
Being a Felon Ain't All Bad!!!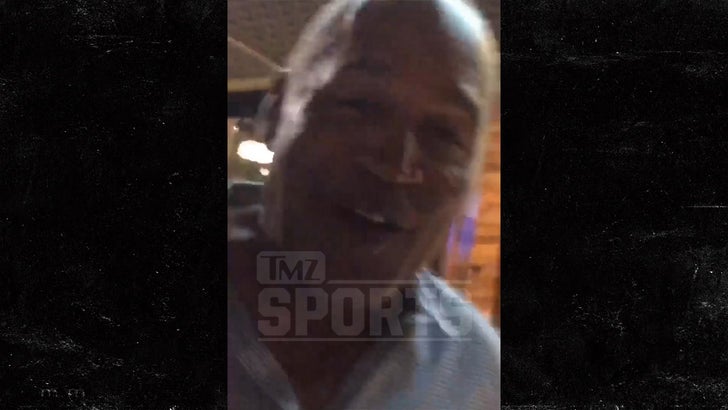 TMZSports.com
O.J. Simpson says there's a silver lining to having a kidnapping felony on your record ... you can still get the royal treatment in Vegas!
Simpson clowned with a guy at a Sin City restaurant ... a place O.J. frequents. Fact is ... he's the local celeb in restaurants and bars off the Strip. Think Norm from "Cheers."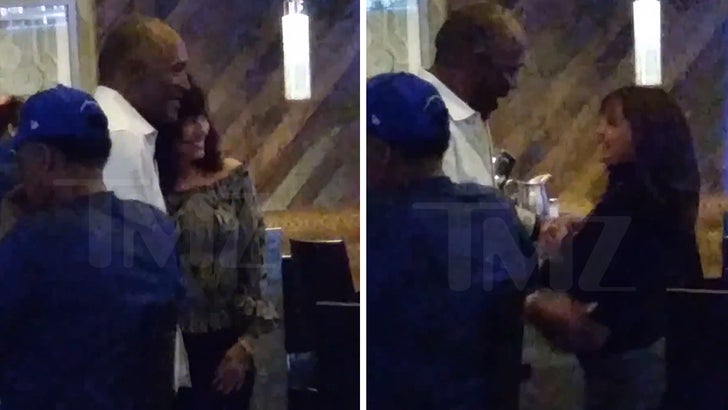 MARCH 2018
TMZ.com
We've been told by multiple people Simpson is NOT treated anything like an ex-con. He's bombarded by tourists and locals who beg for selfies, autographs and high-fives.
Remember ... O.J. served 9 years in prison for kidnapping in a botched robbery attempt where he was trying to recover his old football memorabilia in a Las Vegas hotel room ... pulling a gun didn't help.