Vivica A. Fox to Tarantino, Make 'Kill Bill 3' And Put Ronda In It!
Vivica A. Fox
To Quentin Tarantino ...
Make 'Kill Bill 3' And Put Ronda In It!!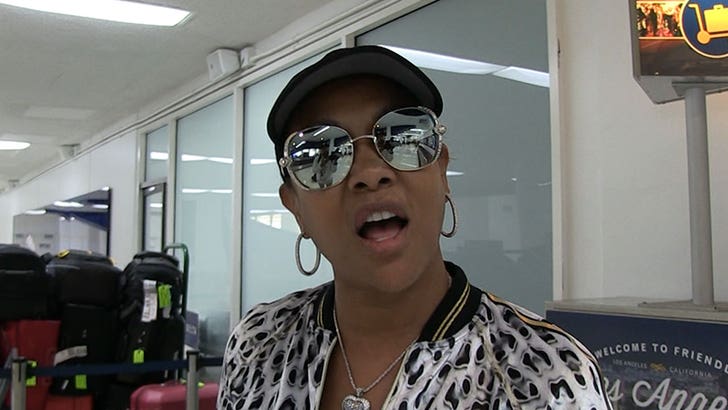 TMZSports.com
One of the stars of 'Kill Bill' is ALL IN for making a 3rd installment -- with Vivica A. Fox telling TMZ Sports she thinks Ronda Rousey would be the PERFECT star.
Of course, Viv starred in the original flick as Copperhead -- one of the infamous Deadly Viper Assassination Squad members targeted by Uma Thurman's character, Black Mamba.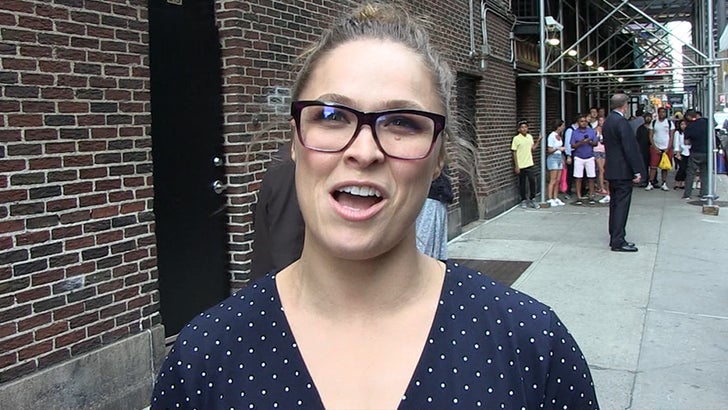 JULY 2018
TMZSports.com
"I love Ronda Rousey," Fox said ... "So, you come join the 'Kill Bill' franchise, 'cause we love kick-butt chicks and it's excellent casting for you to play Uma's daughter."
"And you can fight my daughter! And then Uma can be in the background talking about throwing blows on it. All right, I think that's excellent casting."
Fun Fact: 'Hunger Games' star Amandla Stenberg has already thrown her hat in the ring to play Viv's daughter!
There is one pretty big hurdle ... Quentin isn't working on part 3 and hasn't announced any plans to do so in the near future.
But, Fox has a message for him too -- "It's been 15 years, so Quentin come on back, all right?!"