No Autopsy for Bethenny Frankel's Boyfriend Due to Religious Objection
Bethenny Frankel Boyfriend
No Autopsy Performed
... Religious Objection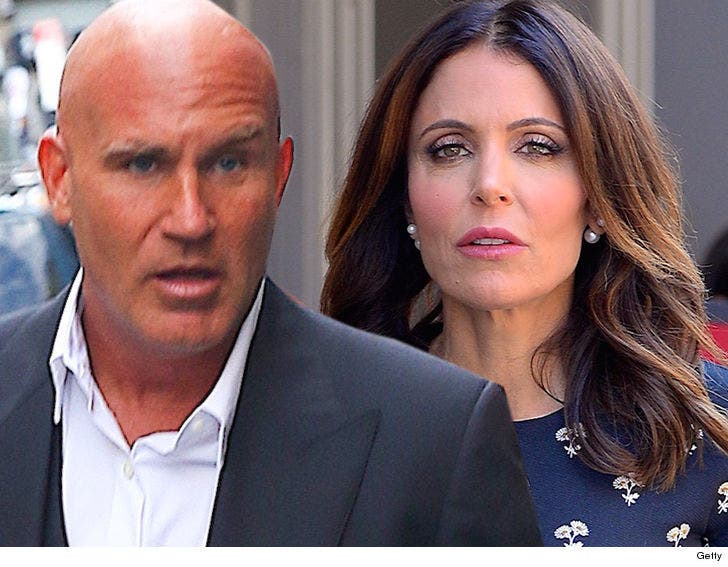 Breaking News
There's still mystery surrounding the death of Bethenny Frankel's boyfriend, Dennis Shields, because an autopsy was NOT performed.
The Chief Medical Examiner of NYC says there was a religious objection to the autopsy, so it was not performed -- and the cause and manner of death has been ruled undetermined.
We're told in New York, a religious objection can prevent an autopsy as long as police don't suspect a crime had been committed.
TMZ broke the story ... Dennis was found dead earlier this month in Trump Tower from an apparent oxycodone OD. Dennis took an unknown quantity of oxycodone Rx pills, law enforcement sources say, and the following morning he asked his housekeeper to fetch Narcan, which blocks the effects of an opioid overdose.
It's unknown when Dennis lost consciousness, but at some point the maid called 911. As we reported, the maid administered the Narcan but Dennis remained unresponsive. EMTs rushed to Trump Tower but it was too late.