Nicki Minaj Says She's Donating $25k to 'Cosby Show' Star Geoffrey Owens
Nicki Minaj
No Shame in Geoffrey Owens' Game ...
I'm Giving Him $25k!!!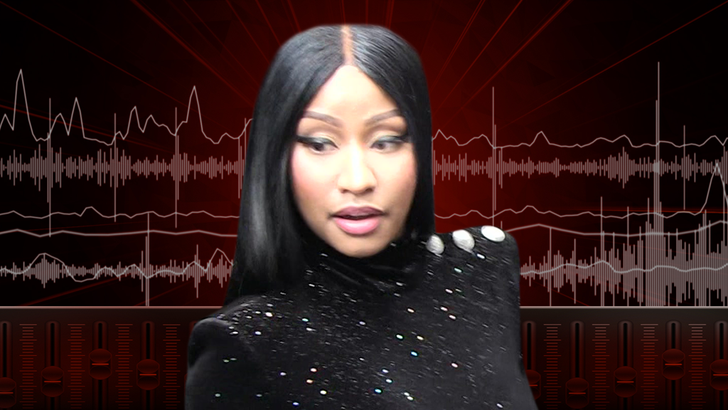 Queen Radio
Nicki Minaj is still pissed about actor Geoffrey Owens catching flak for his side gig at Trader Joe's ... so much so, she's dropping a big stack o' cash on him.
Nicki just announced on her Beats 1 "Queen Radio" show that she's donating $25k to the former "Cosby Show" star. His story went viral after a woman snapped a pic of him working the register at a TJ's in New Jersey.
Minaj clearly isn't down with how Owens got treated ... and didn't hold back her feelings about the woman who took the photo of him. That woman's name, coincidentally, is Karma Lawrence. (To be fair, Karma has reportedly said she regrets the move.)
As we reported ... Owens said he was devastated over the Trader Joe's pic at first, but the silver lining was the outpouring of support he got from the public and folks in Hollywood. He said his embarrassment quickly turned to pride -- after all ... he's just a guy trying to take care of his family.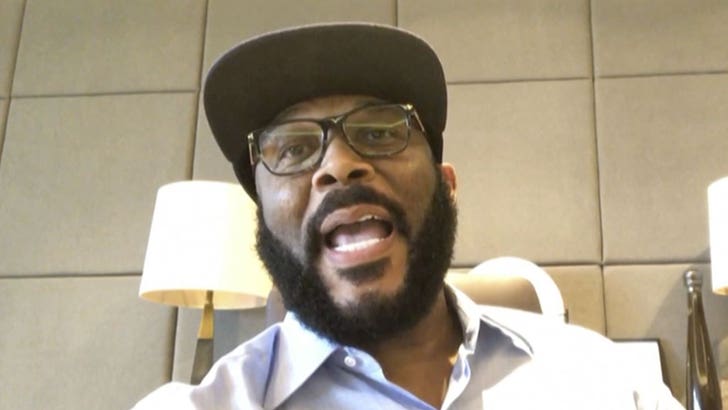 TMZ.com
Along with Nicki ... Tyler Perry has offered Geoffrey a job out of respect for his hustle.