Mike Singletary Says Bears Are Better Than Packers & Vikings, They Can Win The North!
Mike Singletary
Bears Are Better Than Pack & Vikes
... They Can Win The North!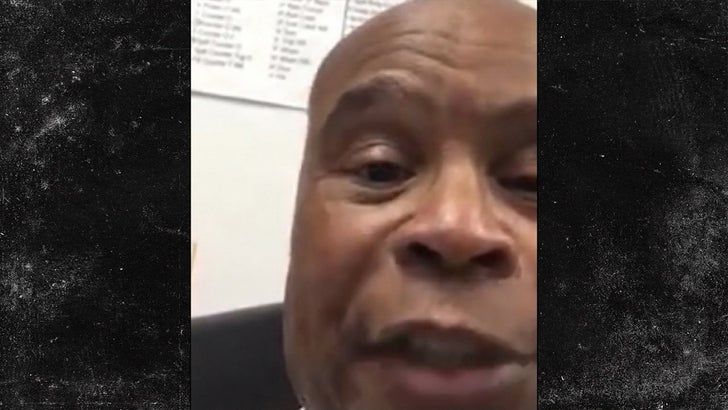 TMZSports.com
Sorry, Aaron Rodgers ... your reign as King in the NFC North is over -- 'cause the Bears are the best team there now -- so says Chicago legend Mike Singletary.
Da Bears just waxed the Bucs 48-10 ... and when the greatest LB in Chicago history spoke with TMZ Sports about the W -- he told us he's convinced they're better than the Packers AND the Vikings.
"At the end of the day, I think the Bears are the most COMPLETE team in that division," Mike says.
Of course ... Detroit's also in the North -- but after their loss to the Cowboys on Sunday ... Mike didn't even bother to mention them in the same conversation.
BTW ... we also asked Mike about Chicago's victory disco ball party -- and he told us he loved it, saying you wouldn't have believed the ways his Super Bowl-winning Bears used to celebrate!!