Cowboys Legend Don Meredith's Son to Direct Navy Football Documentary
Cowboys Legend's Son
Directing Navy Football Doc
About Game Days After JFK Assassination
The son of Dallas Cowboys football legend Don Meredith is getting behind the lens to direct a movie about the Army-Navy football game just days after the assassination of JFK.
Michael Meredith tells us the project -- "The President's Team" -- will center around the 1963 Naval team and the brotherhood formed between the men on the squad. Roger Staubach, who went on to QB the Cowboys after Don, is a centerpiece of the film.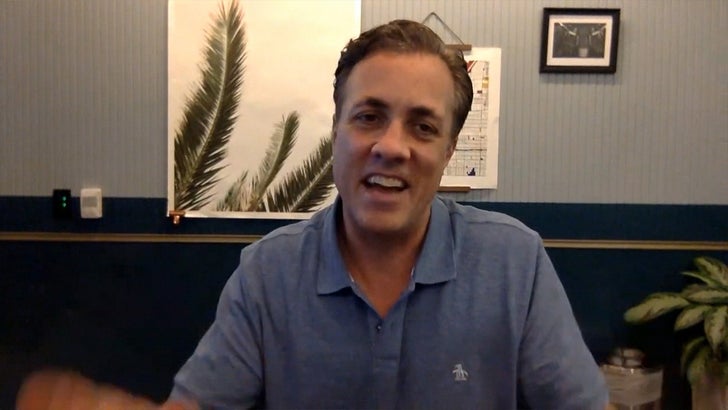 TMZSports.com
A quick history refresher -- Kennedy was assassinated just days before the annual Army-Navy game that year, and was supposed to do the ceremonial coin toss. Many questioned if the game would still be played ... Jackie Kennedy ultimately gave the go-ahead.
Meredith tells TMZ Sports just how tight the bond between the men on the Navy team that year was ... and how they managed to snag an F-14 to see Staubach's first Super Bowl appearance.