Farrah Abraham Refusing to Fight in Celeb Boxing Match Due to Promoter
Farrah Abraham
Refuses to Fight in Celeb Boxing ...
Claims Promoter Broke Deal
Farrah Abraham will not step into the ring for the celebrity boxing match she's been talking up for months, and her camp says it's because the promoter screwed her ... on the deal, that is.
The ex-'Teen Mom' star was supposed to go toe-to-toe with Nicole "Hoopz" Alexander November 10 in Atlantic City. Sources close to Farrah tell us when she signed the contract ... the promoter, Damon Feldman, agreed hotel, travel and fight tickets would be included for her friends and family.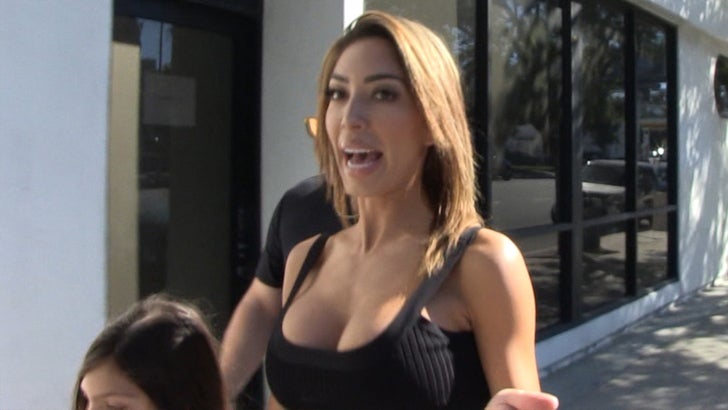 TMZ.com
We're told there was never a concrete number of rooms, tickets or flights specified in the contract -- but Feldman made promises to Farrah and her team as planning continued. In total, Farrah was supposed to get 32 hotel rooms, 6 plane tickets and a couple dozen fight night tickets.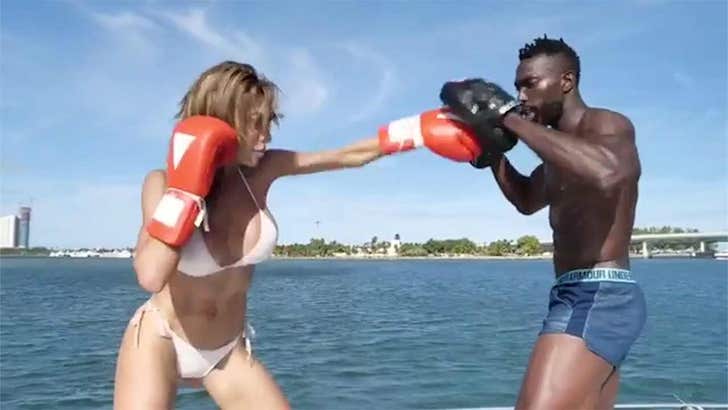 @farrah__abraham
Feldman recently informed Farrah's team he can't deliver those numbers ... according to our sources, so she won't deliver on the fight. We're told she's standing firm -- no gloves, if there's no love for her friends and fam.
We spoke with Feldman and fight investor Samantha Goldberg who tell us the fight contract never specified Farrah would get accommodations for friends and family. Goldberg says Farrah's team made the outlandish demands just last week, and there will be severe consequences if she backs out.
Feldman provided us proof he's booked first-class flights for Farrah and her daughter ... and says he's got the hotel rooms locked down too.
We reached out to Abraham's manager, David Weintraub, who had no comment.