Harvey Weinstein Asks Judge to Dismiss Rape Case Entirely
Harvey Weinstein
Asks Judge to Dismiss Case Entirely
Harvey Weinstein's legal team is going for the kill amid a crumbling criminal case against their client -- now asking a judge to toss the remaining charges against HW.
Weinstein's lawyer, Ben Brafman, filed a new motion Monday in Weinstein's case asking a judge to dismiss all charges.
The linchpin ... calling into question the credibility of one of Weinstein's accusers, who alleges he forced her into oral sex.
Weinstein's lawyers argue that the woman in question, who's been ID'd as Mimi Haleyi, stayed in contact with Harvey 7 months after the alleged assault. In Weinstein's filing, obtained by TMZ, the lawyers say she sent texts to his phone -- one of which allegedly read ... "Hi! Just wondering if u have any news on whether harvey will have time to see me before he leaves? xMiriam."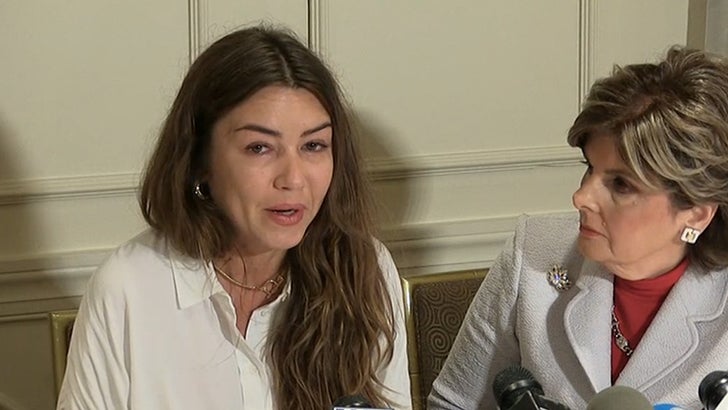 OCTOBER 2017
TMZ.com
As we reported ... Mimi claims that Weinstein forcibly performed oral sex on her while she was on her period and, at one point, she says he took out her tampon. Mimi also claims that Weinstein said, "Don't you feel we are so much closer to each other now?"
Brafman argues in his motion that it's unclear in Mimi's case if there might be potential misconduct by the former lead detective, DiGuadio ... but goes on to say that because of his previous witness tampering, the entire case is tainted and should be tossed.