Enzo Amore Explains Airplane Incident, I Wasn't Vaping!
Enzo Amore
Explains Airplane Incident
... I Wasn't Vaping!!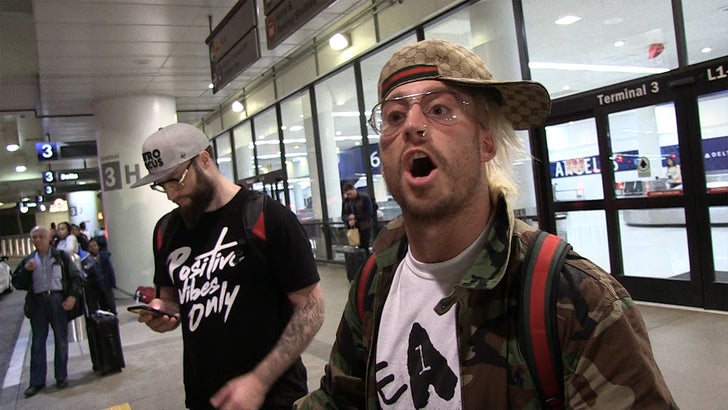 TMZSports.com
Enzo Amore is telling TMZ Sports what went down when he got kicked off his flight on Thursday ... saying he was NOT vaping -- he just ain't a snitch.
The ex-WWE superstar was booted off his Delta flight from JFK to LAX yesterday afternoon ... and sources told TMZ Sports he refused to stop using his vape, so he was kicked off the flight.
The wrestler was NOT arrested after the incident.
Enzo says it's all a big misunderstanding, 'cause he wasn't the one hittin' the vape -- it was the guy next to him -- but you know what happens to snitches ...
Amore says it all worked out in the end ... he was able to catch another flight and get to L.A. with no problem.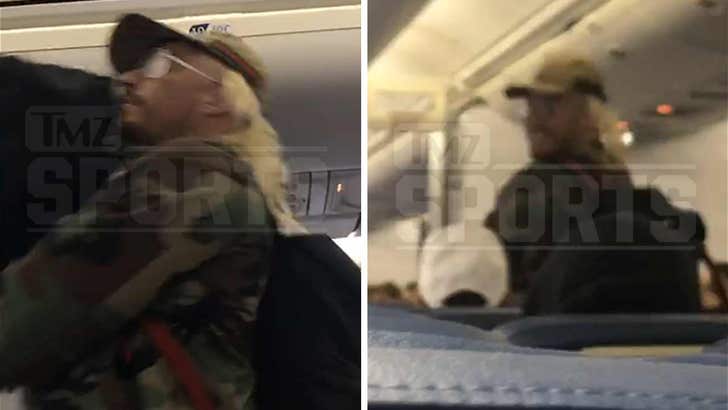 TMZSports.com