Beth Chapman's Treatment Plan Remains Up in the Air As Family Plans to Go to Colorado
Dog the Bounty Hunter
Beth's Treatment Plan in Limbo ...
Family Plans to Go to CO
Dog the Bounty Hunter's wife, Beth Chapman, remains in the hospital following her throat cancer diagnosis ... but the family has already hatched a plan on where they'll head once she's released.
TMZ broke the story ... doctors discovered Beth's throat cancer, which she beat in 2017, was back following an emergency surgery Tuesday morning. She's been hospitalized ever since ... with doctors working to determine the best course of treatment.
Sources close to Beth say her medical team expects full test results by next week ... but until then, treatment options are unknown.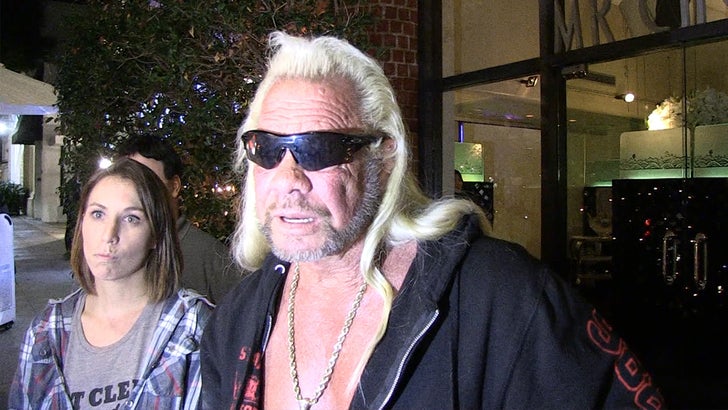 TMZ.com
Our sources say one thing that has been decided ... Dog and family will head to their home in Colorado once Beth is released from the hospital. We're told the family has a large property there to offer them privacy while they determine the next steps for Beth.
We're told it is currently unclear where she will get treatment -- our sources say the cancer is "serious" -- but Beth and her family remain hopeful for the future.