Elisa Johnson Home Invasion Has Neighborhood on Edge, Checking Surveillance Video
Elisa Johnson
Hooded Men Seen On Street Before Robbery ...
Neighborhood on Edge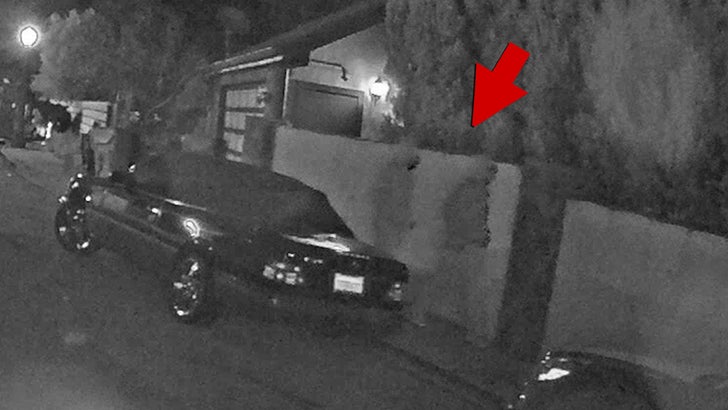 DECEMBER 2018
TMZ.com
Neighbors around the home where Magic Johnson's daughter escaped a home invasion are on edge ... and surveillance cams captured some suspicious activity just before the armed robbery went down.
We've obtained these videos, taken just an hour before Elisa Johnson ran out of the San Fernando Valley Airbnb where 2 armed men held her friends at gunpoint. The first video shows 2 men in hoodies -- one of them on the phone -- walking around that neighborhood around 3:30 AM. We're told they walked back about a half hour later.
Another video shows a black Cadillac Escalade driving in the same neighborhood with its headlights off around 3:45 AM. We're told the Escalade went up and down the hill twice.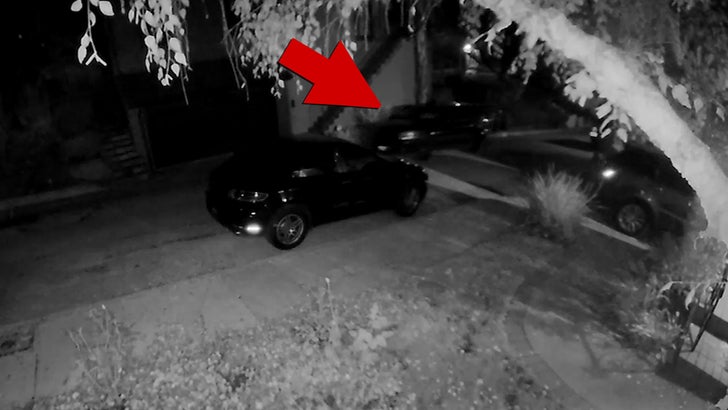 TMZ.com
At this point, there's nothing to connect the 2 men or the Escalade to the home invasion -- police are investigating, but we're told neighbors were already on edge due to other violent crimes.
We're told Elisa was running down this same street, knocking on neighbors' doors and pleading with them to call 911.
We broke the story ... 2 armed men robbed Elisa's friends and made off with a Rolex, cash and electronics for a total haul worth between $30-40k.
No one was injured and cops are searching for suspects.