'Are You Afraid of the Dark?' Star Ross Hull Wants in on the Reboot
'Are You Afraid of the Dark?' Star
TV Reboot is Great, But ...
Throw Us OG Stars a Bone!!!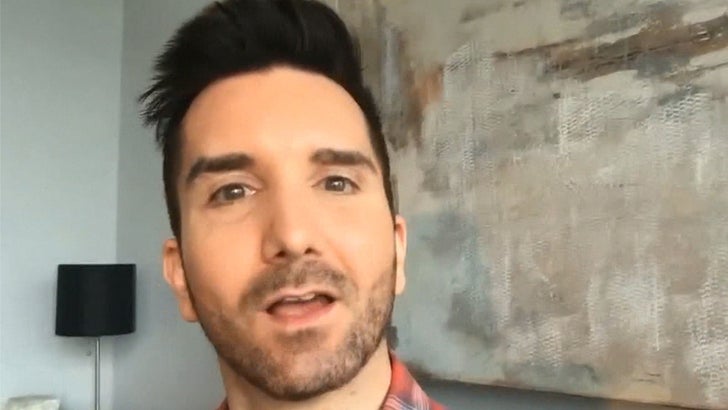 TMZ.com
One of the original stars of "Are You Afraid of the Dark?" is a little disappointed in the upcoming reboot of the spooky series -- not because he thinks it won't be good ... but because he's not in it.
Ross Hull -- who played Gary, the leader of the Midnight Society kids who told ghost stories in the woods -- tells TMZ he hasn't been contacted to get involved in the modern iteration of the show, which is returning to Nickelodeon this Fall ... just in time for Halloween.
Ross says he gets it -- out with the old and in with the new -- but he believes die-hard fans of the '90s show will likely want to know what's up with the original cast of characters, and they're bound to be let down ... just like he is.
He isn't asking for much, but if the reboot's producers are listening ... he's open to a cameo or any other homage to Gary and the gang. He says it would be a win-win.
As for what Ross is up to in real life -- he's a meteorologist at Global News in Toronto. Forecasting lake effect snows in Canada? That's real deal scary.