Rapper Dave East Says Free A$AP, But Not Turning Down Sweden's Money
Rapper Dave East
Yeah, Free A$AP ...
But I'm Still Takin' Sweden's Ca$h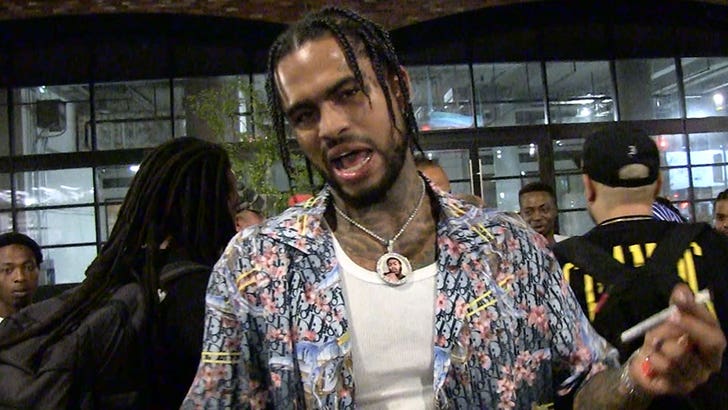 TMZ.com
Dave East is onboard with just about everyone else about getting A$AP Rocky the hell out of a Swedish jail, but when it comes to boycotting the country ... DE ain't doing it.
We talked to the New York rapper -- who hails from the same borough A$AP is from, Harlem -- and asked for his take on the sitch in Europe, where Rocky's been in custody for nearly three weeks now on a BS assault charge ... and Dave has some interesting insights.
First off, he tell us ... yeah, A$AP shoulda been out of that jail cell a long time ago, and agrees with G-Eazy about the notion that white entertainers are simply treated differently than black ones ... which he says comes down to privilege and racism.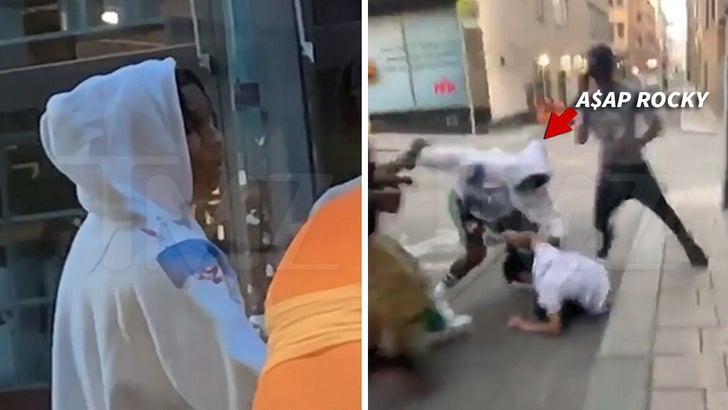 JULY 2019
TMZ.com
Dave puts it this way ... a lot of rappers that go overseas are black, rich, flashy and probably NOT what a lot of foreigners might be used to (or like, for that matter) -- and they'll wanna put an end it to it any way they can. In A$AP's case, he suggests that means lockin' him up.
Here's the kicker though -- our guy asks Dave if he's gonna join the chorus of entertainers and others who've vowed never to perform in Sweden again for the mistreatment of A$AP.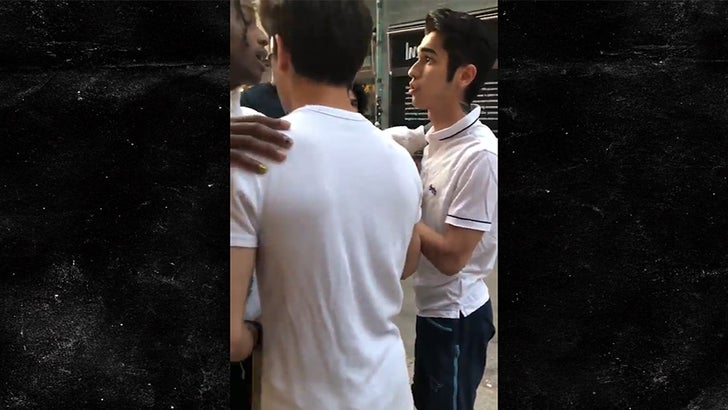 JULY 2019
He says nope, and gives a pretty cold, hard reason for why. Dave's also got advice for Americans traveling abroad ... don't get in fights, even if you didn't start it, apparently.