Plaxico Burress Says Eli Manning Isn't Done, Can See Him Playing For Jags
Plaxico Burress
Eli's Not Done ...
Can See Him On Jaguars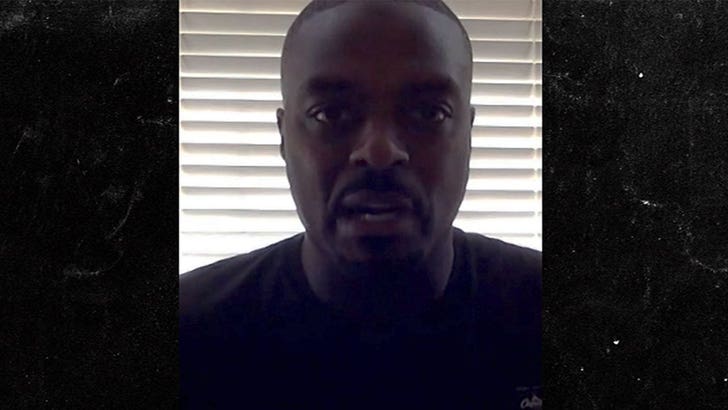 TMZSports.com
"I don't think that he's done. I can see him in Jacksonville."
"I don't believe that No. 10 is done," Eli's former favorite receiver says ... "I could see him down in Jacksonville reuniting with the great Tom Coughlin."
Of course, all the stars are aligning to make the move happen. The Jags' starter, Nick Foles, is injured ... and Manning's just been benched in NY for first-round pick Daniel Jones.
Plaxico tells us it just makes sense for Eli to leave New York now, saying, "I would be really happy for him to see that happen."
"I know that the fire still burns for him to go out and compete and to play this game," Burress added.
"I think that his time over in New York may be over, but as far as going somewhere else and playing football, I believe that he can still do that."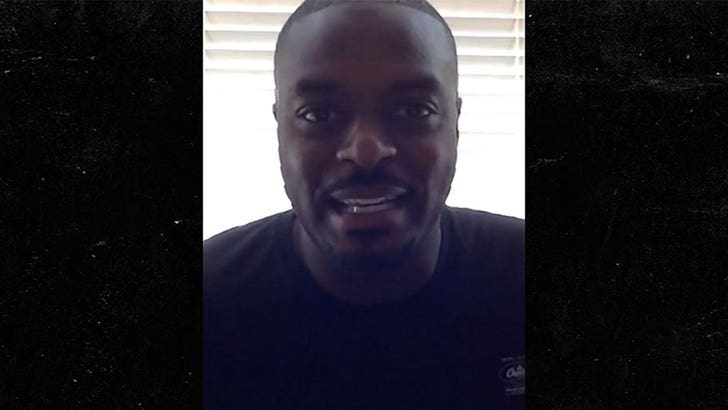 TMZSports.com
We also took a trip down memory lane with Burress ... and he walked us through what it was like going on that final drive with Eli to win Super Bowl XLII over the 18-0 Patriots.