'Clueless' Star Stacey Dash 911 Call My Husband 'Put Me Into A Chokehold'
Stacey Dash 911 Call
My Husband 'Put Me Into A Chokehold'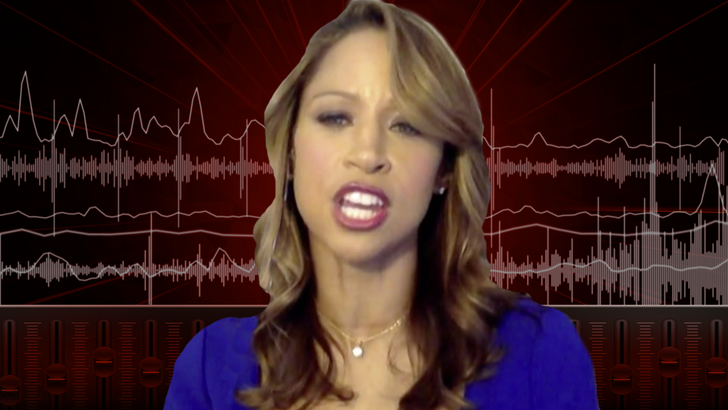 9/30/2019
TMZ.com
2:55 PM PT -- Stacey's manager, Nick Terry, just put out a statement claiming our report of Stacey's husband choking her was "untruthful." However, if you listen to the 911 call, you hear Stacey very clearly state her husband put her in a chokehold and claim she had marks around her neck.
2:10 PM PT -- We've obtained the 911 call in which you hear Stacey tell the operator she's been assaulted by her husband. She claims the husband's 15-year-old daughter got into her face, and that started the whole situation.
11:16 AM PT -- We've obtained video from the arrest in which Dash is visibly upset. At one point, the officer strikes up a conversation with Stacey, asking where she's from and what she does for a living. Stacey reveals she an actress and starred in "Clueless" ... she also makes note of her stint as a political correspondent.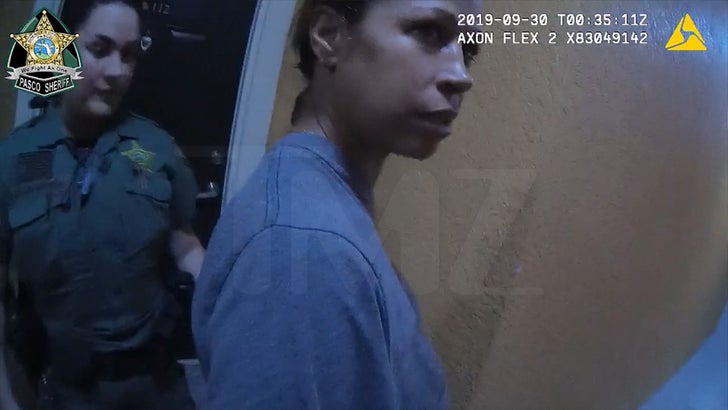 TMZ.com
10:21 AM PT -- A source close to Dash tells TMZ she acted in self-defense. The source claims Stacey's husband attacked first, attempting to choke Stacey and she defended herself ... which resulted in him getting scratches on his arms. We're told Stacey is the one who called 911, and she was arrested because she didn't have any marks on her but her husband did.
Stacey Dash was arrested for domestic violence in Florida over the weekend ... TMZ has learned.
Law enforcement sources tell us the "Clueless" actor was busted Sunday in Pasco County -- where she owns a home -- after getting into a squabble with her new husband, Jeffrey Marty, and allegedly putting hands on him.
We're told cops were called to a home around 7:45 PM to respond to a domestic dispute between Stacey and Jeff. Our sources say Stacey allegedly pushed and slapped him and that's when officers arrived ... they saw scratches on his left arm.
Stacey was taken into custody, where she's currently being held on $500 bail. We're also told in these types of incidents, the local authorities often hold people for a 24-hour cooling-off period.
The couple just got hitched last spring in a secret wedding ceremony down in the Sunshine State. Not much is known about her hubby of 1 year, other than the fact that he's a lawyer. It's Stacey's fourth marriage.
Originally Published -- 8:39 AM PT