Ciryl Gane Wants Francis Ngannou Fight To Take Place In France
Ciryl Gane
Wants Ngannou Fight In France
... 1st Ever UFC Event In Country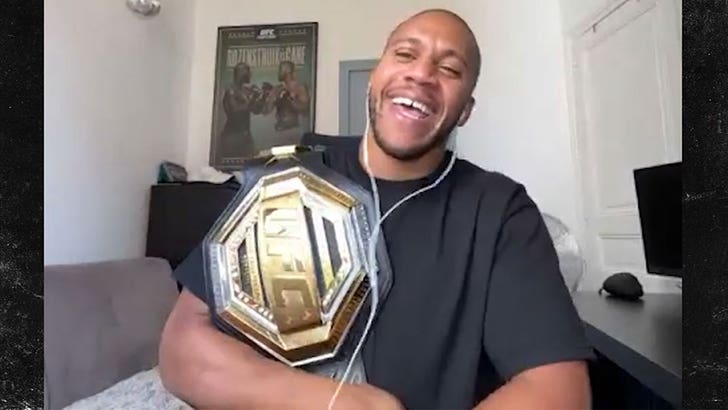 TMZSports.com
Ciryl Gane and Francis Ngannou -- interim champ vs. champ -- will unify the UFC's heavyweight title in the near future ... and when the 2 goliaths fight, "Bon Gamin" wants it to go down in France.
Both fighters have a strong connection to the country. 31-year-old Gane was born in La Roche-sur-Yon, France. 34-year-old Ngannou moved to the country as a 22-year-old ... traveling to Paris to start his MMA career.
So, when TMZ Sports talked to Gane -- fresh off his dominating victory over Derrick Lewis at UFC 265 -- we asked him if there's been talk of holding the event in Ciryl's home country.
"Yes, a lot of people talk about [the fight in France]. Yes this is possible, and I hope, hopefully, this is going to be in my country," Gane says.
"I think for the debut of the UFC, probably it will be a great fight for starting this, and it will be a big success for sure. We have a lot of fun and friends, and big potential."
There's a good reason there hasn't been a UFC fight in France ... the sport was illegal in the country until last year. But, now it's not ... and it's clear Gane thinks now is a perfect time to bring the promotion to the country.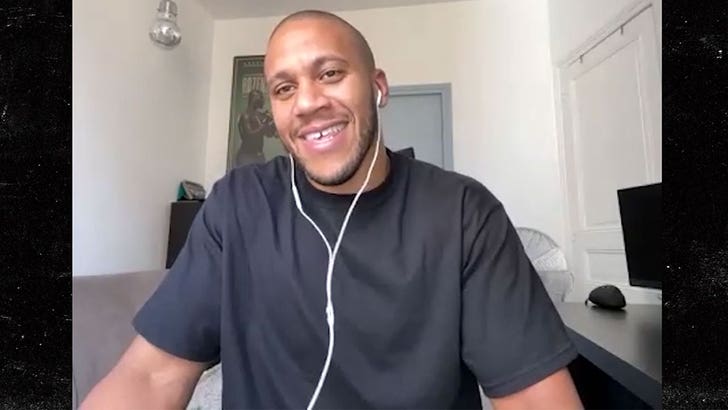 TMZSports.com
We also asked the 10-0 fighter about his newfound fame ... and whether he plans on following fighters like Randy Couture and Michael Bisping into the acting world.
Gane's clearly interested ... but the silver screen will have to wait 'cause all his focus is on beating Ngannou.