Lamar Odom Sends Message To Khloe Kardashian After 'Celebrity Big Brother'
Lamar Odom
Still Carrying a Torch for Khloe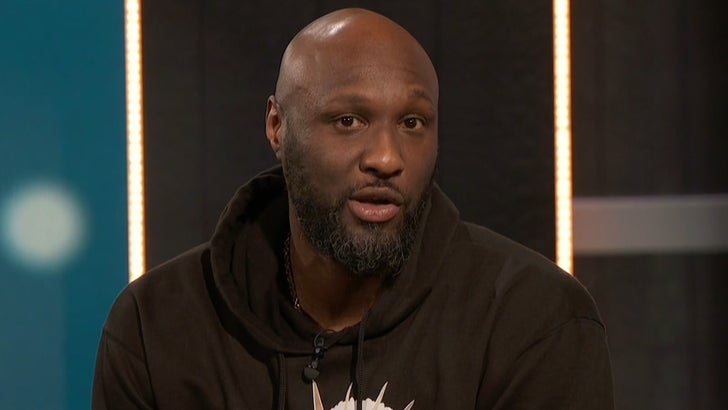 CBS
The former Los Angeles Lakers star had his exit interview with Julie Chen Moonves -- after getting kicked out of the "Celebrity Big Brother" house -- and she asked if there's anything he'd like to say to Khloe.
His response ... "I miss you and I hope to get to see you soon."
Lamar and Khloe -- who were together from 2009 to 2016 -- had a tumultuous relationship ... much of it fueled by Lamar's drug abuse. He's said he has deep regrets and would like a redo if that were possible.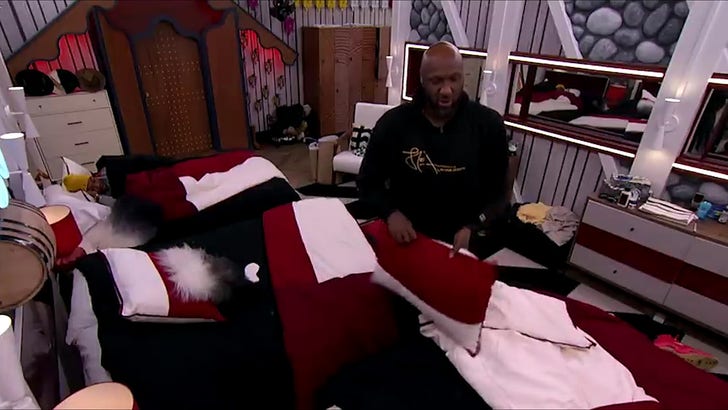 CBS
Earlier in the season, Lamar told singer and choreographer Todrick Hall ... "I had some good dreams last night. I dreamt about my ex-wife last night I wish I could take that time back. I miss her so much."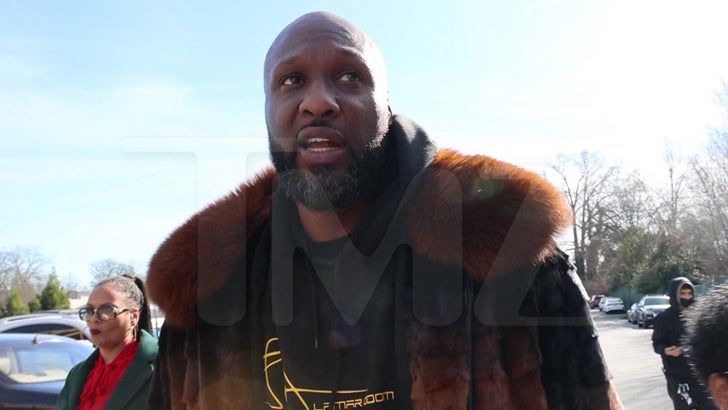 TMZ.com
Lamar was eliminated on 'CBB' with Todd Bridges during a double-elimination episode. Lamar and Todd have used their time in the house to bond over their sobriety.
And, Lamar says they have a special bond ... "Todd has been sober for 33 years now, so I asked him to be my sober coach. That is why I joined the 'Celebrity Big Brother' cast because sobriety is really important to me at this point in my life." Lamar says he's been sober for seven years.
Odom had tried moving on from Khloe after their divorce. He got engaged to lifestyle coach Sabrina Parr in November 2019, but they called it off a year later.