Whoopi Goldberg Asks Alyssa Farah If She's Pregnant on 'The View' In Weird Moment
Whoopi Goldberg
Puts Alyssa Farah In Hot Seat On 'View'
... Hey, Are You Pregnant??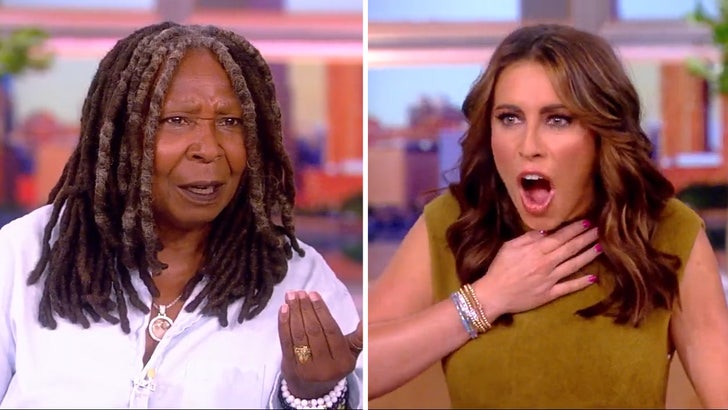 ABC
Whoopi Goldberg set up a pretty awkward moment on "The View" ... asking former White House staffer Alyssa Farah if she was pregnant while live on television.
The bizarre moment went down Thursday -- Whoopi was deep in a conversation about a completely different topic when she abruptly changed gears, asking the former Press Secretary if she was pregnant.
The question seemed to come out of left field, and it dropped Alyssa's jaw, telling Whoopi she wasn't pregnant. BTW, Alyssa's been married to Justin Griffin since 2021.
She says her mother-in-law was in the crowd, so it ain't the best time to bring that up ... and eventually asks what most women would after a Q like that -- "Do I look pregnant??" As if it wasn't awkward enough, Whoopi replies, "Yes."
For the record, Whoopi claims it was more about a glow she saw with Alyssa, and never clarifies if she meant a stomach bump ... but asks for some forgiveness for the wild call-out.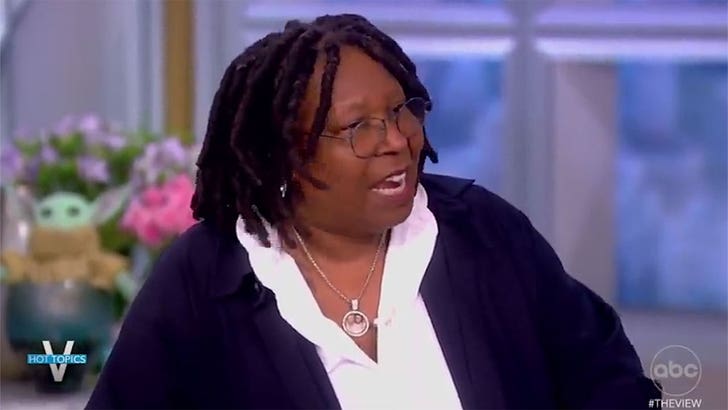 1/31/22
ABC
As we reported, Whoopi's caught flack over the years for comments made on the show -- she got suspended last year after saying the Holocaust wasn't about race. She doubled down on her views months later, only to apologize again not long after.
Don't forget, "The View" has returned to air amid the ongoing writers' and actors' strike -- along with other programs like "The Talk," "The Jennifer Hudson Show," and "Real Time with Bill Maher."