Elon Musk's Neuralink Could Help Millions with Brain Disorders, But Risks Exist
Elon Musk's Neuralink
Potential Cure for Brain Disorders, Paralysis ...
Risks to Humanity Lurk, Too
Elon Musk's Neuralink is on the verge of beginning human testing, and the technology that could potentially help people suffering from all sorts of neurologic disabilities ... there's also potential for massive danger.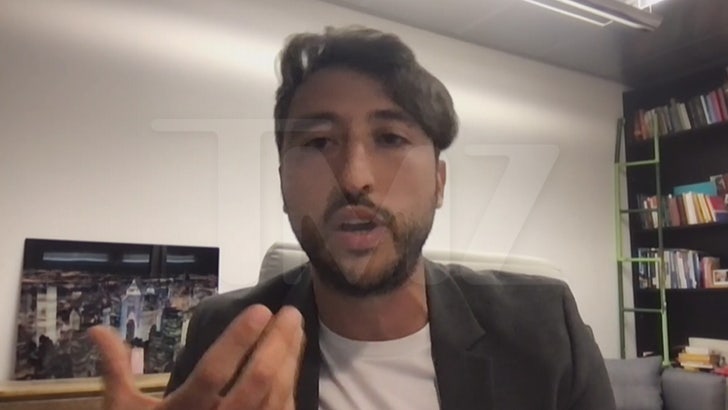 TMZ.com
Dr. Marcello Ienca, a professor of artificial intelligence, joined us on "TMZ Live" to explain how Neuralink can advance medicine by light years ... tackling brain disorders that affect hundreds of millions of people, and even quadriplegia.
Dr. Ienca says the first human test groups will be patients living with paralysis, and he breaks down how it almost literally rewires the brain to do activities it previously couldn't.
However, there's also an alarming aspect that feels like an episode of "Black Mirror" -- Dr. Ienca says the Neuralink chip in someone's brain means a computer technically has access to their thoughts -- and if the computer has it, there's potential for other people around you to get it.
Yeah, think about it .. your spouse, coworker, neighbor and/or friend knowing all your thoughts. 😬
With the internet having a history of cybersecurity risks and privacy breaches, Neuralink comes with at least 1 red flag ... but Dr. Ienca points out why technology as revolutionary as this will always come with its share of risks.