Usher Announced as Headliner for Super Bowl LVIII Halftime Show
Super Bowl LVIII
Usher to Perform at Halftime Show!!!
9:09 AM PT -- Usher said... "It's an honor of a lifetime to finally check a Super Bowl performance off my bucket list. I can't wait to bring the world a show unlike anything else they've seen from me before. Thank you to the fans and everyone who made this opportunity happen. I'll see you real soon."
And the Super Bowl Halftime winner is ... USHER!!!
Apple Music just made the big announcement, with the help of Kim Kardashian. If you believe in spontaneity ... you see Kim calling Usher for the big reveal. After all, she's now an actress!"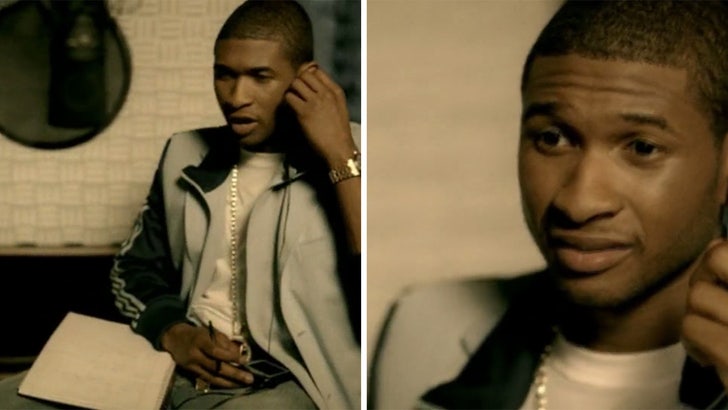 Apple Music
Super Bowl LVIII will go down at Allegiant Stadium, home of the Las Vegas Raiders, in February 2024.
There has been no announcement of other singers ... organizers typically wait until closer to the event to announce who else will be performing.
As you know, last year Rihanna performed at the Halftime Show and did it alone. Remember, her big reveal was that she was pregnant with Riot!
Originally Published 6:50 AM PT