Kourtney Kardashian Calls Sister Kim A Selfish 'F***ing Witch' In Explosive Fight
Kourtney Kardashian
Calls Kim A Selfish 'F***ing Witch'
In Drama-Fueled Brawl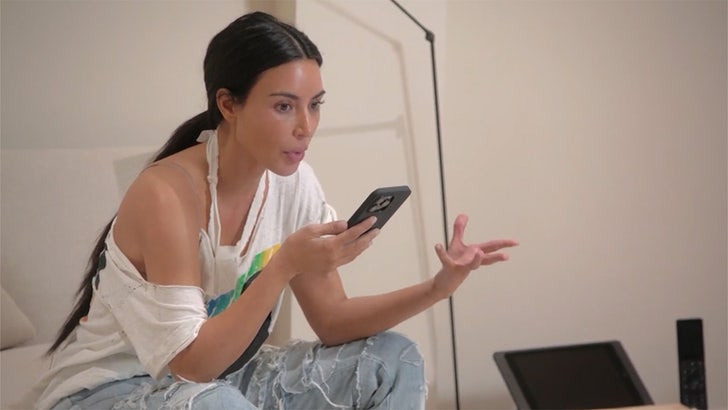 Hulu
Kourtney Kardashian had some brutal words for her sister, Kim, during a white-hot fight ... calling her "egotistical, selfish" and even a "f***ing witch."
The beef went down on the new season of "The Kardashians," which premiered Thursday -- with the 2 sisters getting into a heated argument over Kourtney's displeasure over Kim's Dolce & Gabbana collab, which mirrored the trappings of Kourtney's wedding.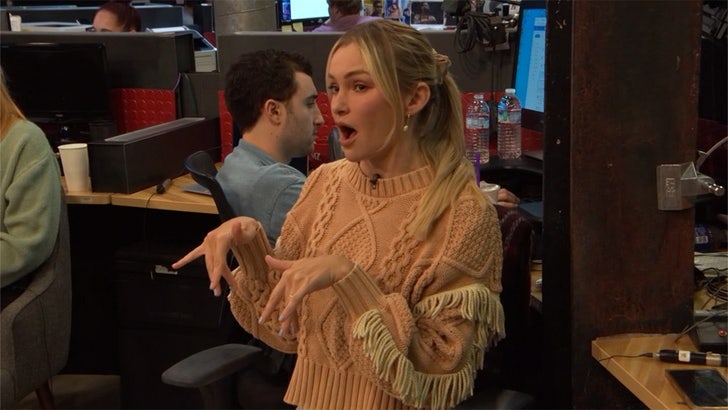 TMZ.com
It was a big issue at the end of season 3, and it still seems to be a sore subject ... while Kim claims she did everything to not rip off her sis' big day, Kourtney claimed she's "talking about the bulls*** details cause it's all your egotistical, selfish mind can think about."
Waiting for your permission to load the Instagram Media.
Kourt says Kim spoiled the mood at her and Travis' 2022 wedding, complaining all day long. Kourtney says she's only happy when she gets "the f*** away" from her family, "Specifically you."
Kim pushes back on her sister's harsh claims -- and Kourtney claps back, saying "It's you and my friends and my kids and everyone against me. You're just a f***ing witch and I f***ing hate you."
A lot of drama's already going down -- and we're just on episode 1!
Are you team Kim or Kourtney in the Kardashian sisters' latest feud? Vote below.