Tupac Murder Suspect Keefe D Panicked About Jail in Confessional Interview
2Pac Murder Case
Keefe D Panicked About Going to Jail
... Feared Incriminating Himself in Interview
Tupac Shakur murder suspect Duane Keith "Keefe D" Davis only has himself to blame for cops re-opening the nearly 3 decades-old investigation -- he knew he was close to self-incrimination during at least one interview.
Keefe spoke openly, several times, with platforms VladTV and The Art of Dialogue leading up to Las Vegas Police raiding his home in July, and arresting him last week. 'Dialogue' reminded folks of that Monday by reposting one of its clips where Keefe was sweating bullets.
In the interview, conducted a couple months ago, he admits riding in the car that contained Tupac's shooter, but wouldn't elaborate whether it was his nephew Orlando Anderson or another man, "Big Dre," who pulled the trigger.
In the tense conversation, Keefe says he wasn't trying to go back to jail for speaking his peace ... which is exactly what happened anyway.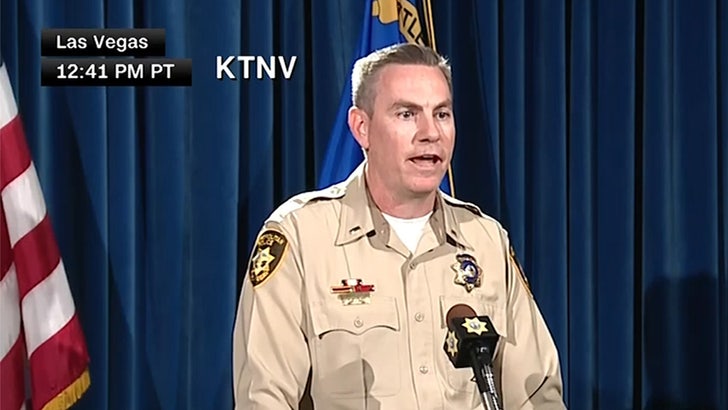 9/29/23
CNN
Vegas PD swooped in on Keefe on September 29 and charged him with murder, 27 years after Pac was gunned down on the strip.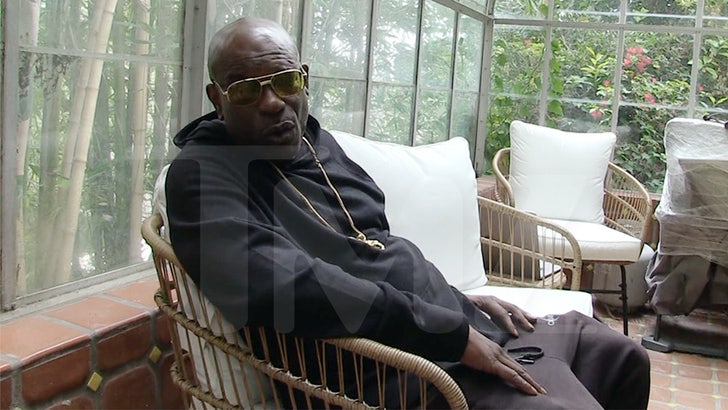 9/30/23
TMZ.com
Tupac's brother Mopreme Shakur tells TMZ the entire series of events has been a traumatic experience for him and the family, and he says various changeups in LVPD staffing haven't helped matters.
Waiting for your permission to load the Instagram Media.
Keefe's dozens of hours speaking with VladTV were also of interest to police, but the veteran DJ says he's no snitch.
We covered it all on the latest episode of The TMZ Podcast, available on all podcast platforms.