Tupac's Brother Says Keefe D Arrest Brings Back Trauma of Murder
2Pac's Brother Mopreme Shakur
Keefe D Arrest Brings Back the Trauma of Murder
Case Isn't Closed For Me
Tupac Shakur's brother is glad there's finally been an arrest in the rapper's murder after all these years ... but it doesn't end the investigation in his eyes.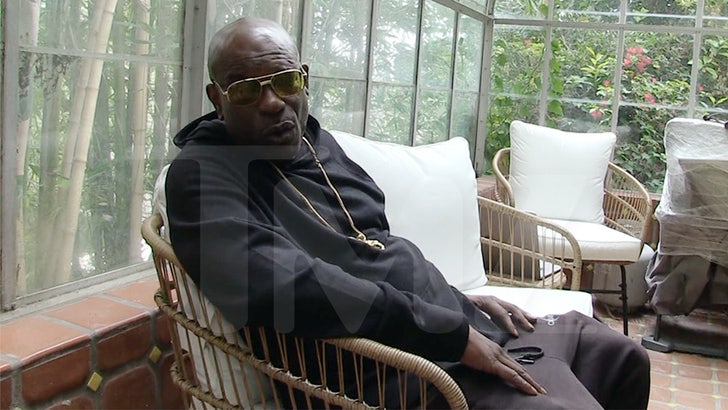 9/30/23
TMZ.com
2Pac's sibling, Mopreme Shakur tells TMZ ... the arrest of Duane Keith "Keefe D" Davis in connection with Pac's murder brings back the trauma of his brother's slaying.
As we reported ... Keefe D was arrested Friday by Las Vegas Metropolitan police after a grand jury indicted him on one count of murder with use of a deadly weapon, with a gang enhancement.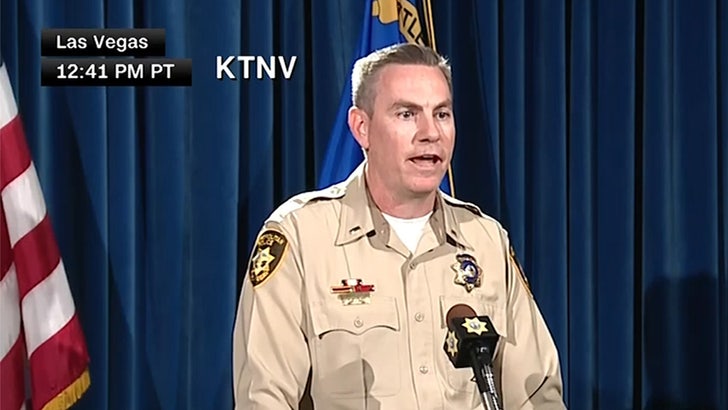 9/29/23
CNN
Mopreme tells us ... one arrest doesn't mean there's now justice for Tupac ... while he says it's good someone is finally being held accountable for Pac's murder, he's waiting to see if there are other arrests, including potential accomplices.
Tupac's brother wants more information on the motive behind the infamous 1996 murder, although cops made it clear ... the motive was revenge after Tupac and his team beat up Keefe D's nephew after the Mike Tyson fight.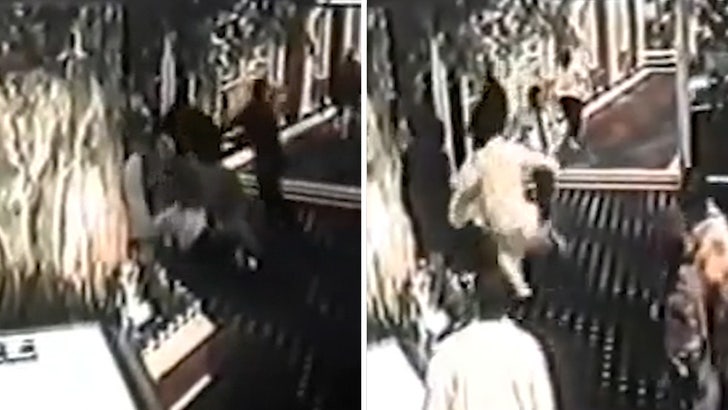 SEPTEMBER 1996
Mopreme says LVPD only recently got in contact with Pac's family about the murder investigation, but the detective who first reached out has since retired ... something Mopreme says has been problematic in Pac's case.
Keefe D's arrest did come as a surprise to the Shakurs ... Mopreme says cops didn't give them any inkling a bust was imminent.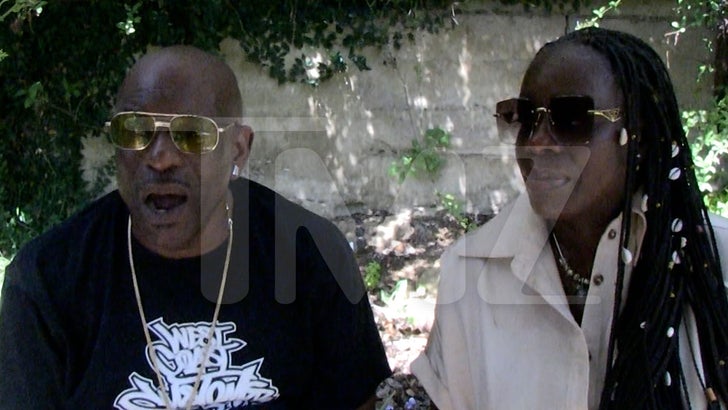 TMZ.com
Still, it's a big development for Mopreme ... earlier this month he cast doubt on the police investigation after cops executed a search warrant in connection to his brother's murder.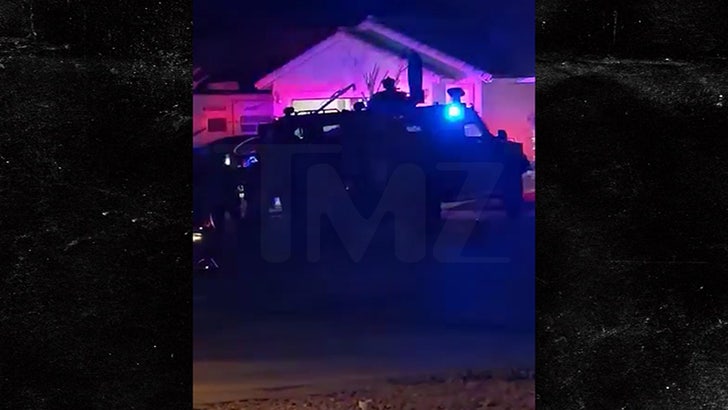 TMZ.com
Meanwhile, Tupac's sister, Sekyiwa "Set," told TMZ in a statement ... "This is no doubt a pivotal moment. The silence of the past 27 years surrounding this case has spoken loudly in our community."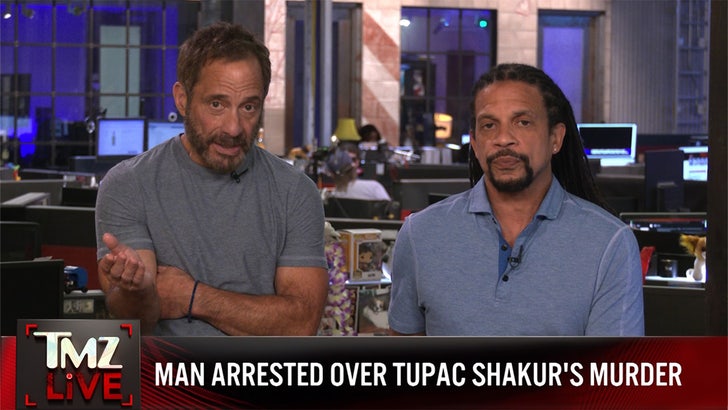 TMZ.com
She added ... "It's important to me that the world, the country, the justice system, and our people acknowledge the gravity of the passing of this man, my brother, my mother's son, my father's son. His life and death matters, and should not go unsolved or unrecognized, so yes, today is a victory but I will reserve judgment until all the facts and legal proceedings are complete."
She went on ... "There have been multiple hands involved and there remains so much surrounding the life and death of my brother Tupac and our Shakur family overall. We are seeking real justice, on all fronts."