Shani Louk's Missing Boyfriend's Phone Sends Texts After Hamas Attack, 'I Spit On You'
Israel Festivalgoer Shani Louk
Boyfriend's Phone Sends Disturbing Messages
... 'I Spit On You' Texts After Hamas Attacks Festival
The phone belonging to the boyfriend of Shani Louk -- the artist and festivalgoer who was kidnapped by Hamas -- sent chilling texts after Saturday's attack ... including ones about spitting on people.
30-year-old Orión Hernández Radoux was reportedly with 22-year-old Louk at the Supernova festival near the Gaza Strip over the weekend when Hamas terrorists opened fire with guns and rockets, kidnapping those at the event.
Louk was one of many taken hostage, and it's believed Radoux -- who is still missing -- was kidnapped along with her. According to The Sun, his phone has been used to send threatening messages to his contacts in the days following the festival massacre.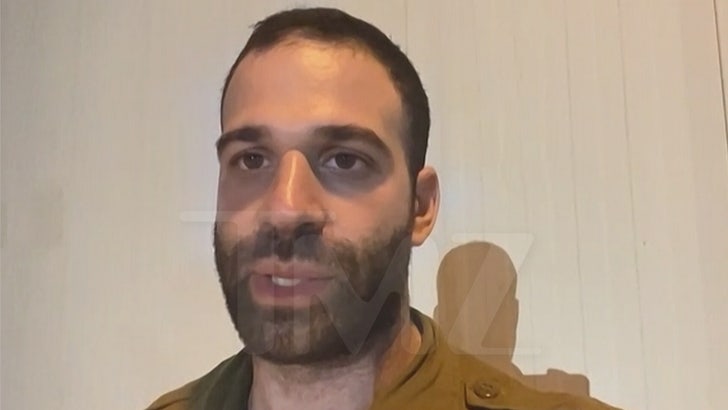 TMZ.com
The texts, written in Arabic, reportedly say things like, "Liberate Palestine," "God damn you," and "I spit on you."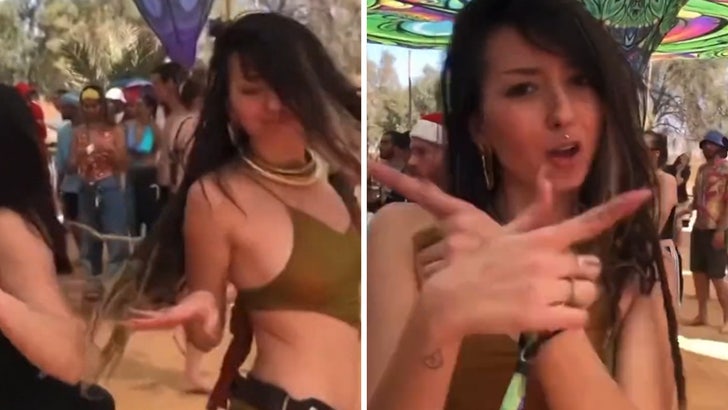 10/7/23
As we reported, video from just before the Hamas attacks showed Louk having fun at the festival ... before she was taken, stripped naked, and spat on while being paraded in the back of a pickup truck.
Her mother, Ricarda, claimed she got word from an unnamed Palestinian that her daughter was alive after the terrifying ordeal ... and was getting treatments at a hospital in Gaza for major head injuries -- pleading for the German government to help get her out of there.