Will Smith Finally Reacts to Jada Pinkett Smith's New Book Revelations
Will Smith
Finally Reacts to Jada's Revelations
... Sounds Supportive
Jada Pinkett Smith has been spilling her guts about her complicated life to the media -- but Will Smith's been absolutely mum during all of it ... until now, that is.
The actor is quoted in a new NYT interview that Jada did Saturday in plugging her new book -- and they're the first outlet to actually have an on-record reaction ... which is big, considering he's been silent over the past several days amid these many revelations.
The Times says they got an email response from Will, who apparently told them JPS's memoir "kind of woke him up." They go on to say, paraphrasing Will, that he'd realized she is more "resilient, clever and compassionate than he'd understood." Then, a direct quote.
Will writes, "When you've been with someone for more than half of your life, a sort of emotional blindness sets in, and you can all too easily lose your sensitivity to their hidden nuances and subtle beauties." It's a little cryptic, but bottom line -- he seems to back her.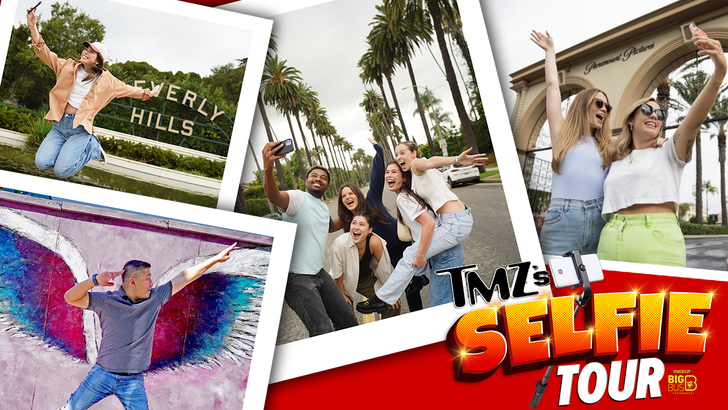 TMZ.com
His sentiment here is notable, because Jada's truth bombs these past few days have rubbed a lot of people the wrong way ... and a new conversation has formed about she and Will all over again, including the perception that she's (yet again) emasculating him publicly.
Remember, that was a major takeaway from their one-on-one 'Red Table Talk' chat a few years ago ... when she appeared to cajole him into talking about her "entanglement."
Now, however ... it sounds like Will doesn't mind what's been shared with the rest of us -- including the fact that they're no longer romantically involved, they live separate lives and that they refuse to get divorced ... among many, many other secrets that have been dished.
The only other notable thing from this Times interview is Jada disclosing she was hurt by Chris Rock's Netflix special -- where he cracked jokes about her and Will anew -- and that she does ayahuasca regularly ... including a trip sesh with Will post-Oscars slap.
Considering everything that's already been told to the world, ya gotta wonder what else she might have to say in the book. Guess folks will have to find out -- it comes out Tuesday.