Rob Kardashian Says Scott Disick's Perfect Girl Would Be A 'F***ing Whore'
Rob Kardashian
Scott Disick's Perfect Girl Is a 'F***ing Whore'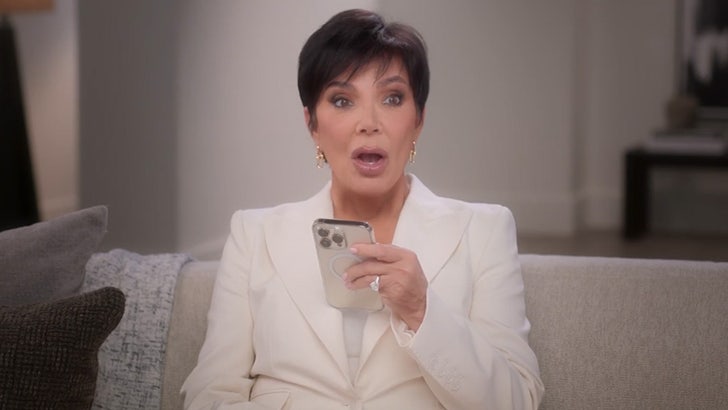 Hulu
Rob Kardashian made a small but memorable appearance on his family's reality show ... choosing some wild words when talking about the perfect girl for Scott Disick.
Kris Jenner called up Rob on Thursday's episode of "The Kardashians," hoping her son could give some insight into finding a lady for Kourtney's ex ... with her saying the gal has to have a sense of humor like Scott.
She got Rob on the phone and asked what his perfect girl would be -- his answer? A "f***ing whore."
Kris took that as a sign to cut their phone call short, with Rob not seeming to be in the mood to chat further. A producer even brought up that Disney, which owns Hulu, wouldn't be too keen on Rob's choice of words.
As you know, Rob appeared more often on the fam's original show, "Keeping Up With the Kardashians," touching on his struggles with his mental health and weight until he finally chose to step out of the limelight entirely.
He also make a return to reality TV when he starred in a show with his boo at the time, Blac Chyna, but that was canned after their breakup.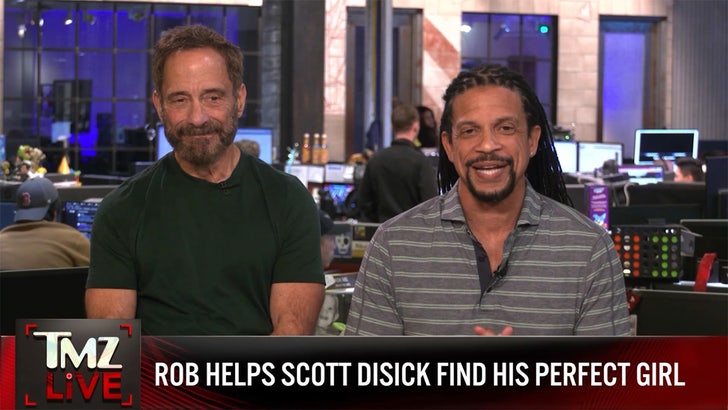 TMZ.com
BTW, Rob has been spotted by some hardcore fans in the background of the Hulu show, but he has yet to make an official return -- if you don't count his less-than-helpful words for Scott, that is.