Marlon Wayans Says He Was Racially Targeted By Airline Agent, Wants Case Thrown Out
Marlon Wayans
I Was Racially Targeted By United Agent
... Wants Citation Tossed
Marlon Wayans says he should have never been hit with a citation for disturbing the peace at an airport earlier this year ... claiming it should be thrown out because his reaction was justified after being racially targeted.
The comedian's attorney filed to dismiss the case Thursday, saying the United Airlines agent at the Denver airport targeted him back in June based on his race.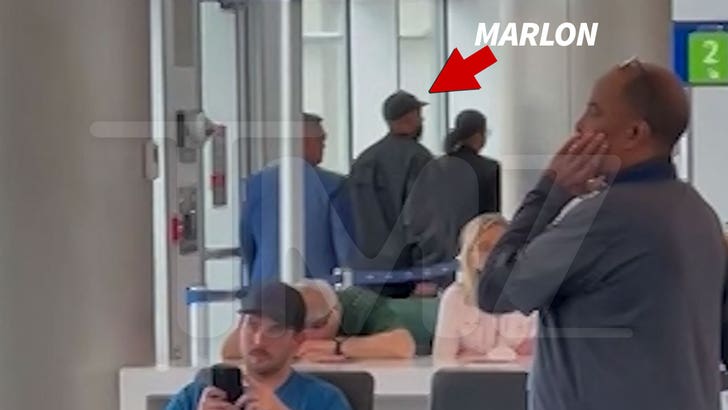 6/9/23
TMZ.com
Remember, Marlon wasn't allowed to board his flight to Kansas City with 3 bags, and was removed from the aircraft after getting into it with the agent while trying to consolidate to 2 bags.
His attorney also said several white passengers with 3 bags were allowed to board the plane while his client was receiving the heat.
Marlon was hit with a citation for disturbing the peace ... but his attorney says Denver prosecutors would be turning a blind eye to blatant racial targeting if they don't dismiss the case.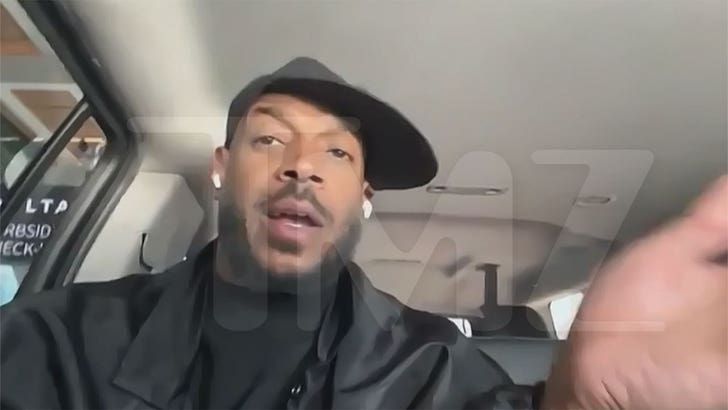 6/12/23
TMZ.com
Marlon joined us on "TMZ Live" just days after the incident, breaking down what happened from his perspective -- and telling us the company did reach out to him, but only to back their own policy.
BTW, Marlon spoke with us outside a Delta terminal -- and he told us exactly why he'll try to fly with them instead of United from now on.