Channing Tatum and Zoe Kravitz Get Engaged After 2 Years of Dating
CHANNING TATUM AND ZOE KRAVITZ
Engaged After 2 Years of Dating ...
According To Report
The couple's been dating for two years and now they're taking the next step in their relationship ... with People reporting Channing and Zoe recently got engaged.
Zoe also seems to have been wearing the engagement ring out in public ... there's a huge rock on that finger in photos from their weekend outing to a Halloween party.
BTW, Zoe dressed up as Rosemary Woodhouse from the old school horror flick, "Rosemary's Baby" ... and Channing was, you guessed it, a baby.
No word on a wedding date, but they sure do make one sexy couple.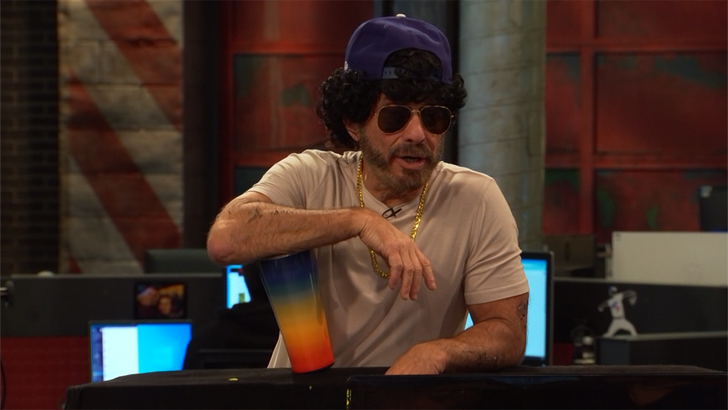 TMZ.com