Paul Wall Drops 'Bounce, Rock, Skate' from New Album, Bun B and Chalie Boy Feature
Paul Wall
Links w/Bun B & Chalie Boy
To 'Bounce, Rock, Skate' TX Style!!!
Paul Wall is sipping hard on Texas tea for his new single "Bounce, Rock, Skate," and he's invited a pair of Lonestar legends, Bun B and Chalie Boy ... as TMZ Hip Hop's revealing for the first time.
The Big Swift-produced track is a dedication to Houston's undeniable old-school car culture ... both Paul and Bun drop slick references to the city's slab riders, which sit sideways as CB smooths out the chorus with melody.
"Bounce, Rock, Skate" will serve as the first taste for Paul Weezy's upcoming album ... which we're told will be dropping before the year's up!!!
Paul's been on a tear this year -- he recently told TMZ Hip Hop how his guest feature on That Mexican OT's hit song, "Johnny Dang" brought him back to rap relevance ... and also saw his legacy shine getting a shoutout from Drake during the Houston stop for his "It's All a Blur" tour.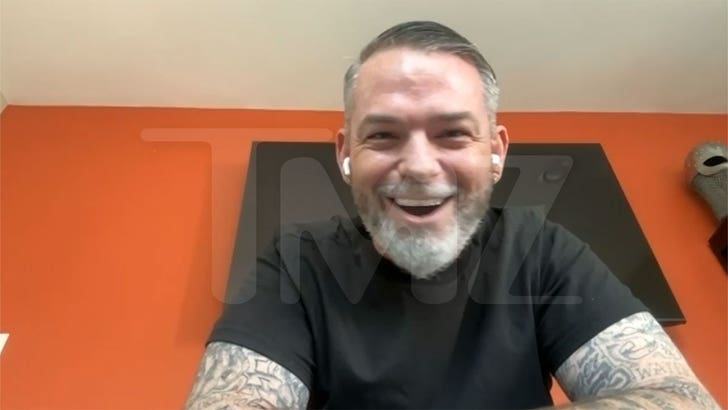 TMZ.com
Grey hairs have only refined Paul's hustle -- he's still ridin' and rappin' clean!!!