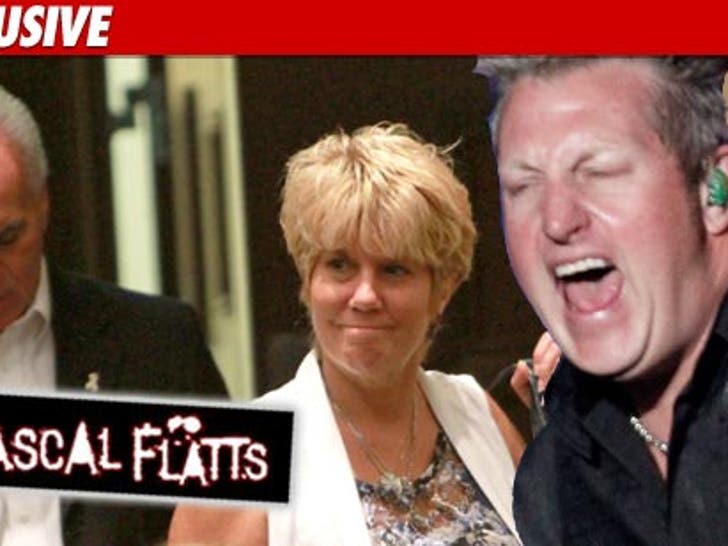 Casey Anthony's parents are trying to arrange a meet-and-greet with the band Rascal Flatts -- all to give the lead singer one big thank you for writing an emotional tribute to Caylee Anthony.
TMZ has learned ... George and Cindy Anthony reached out to the band's reps this week after hearing the song, "She's Going Places" -- which lead singer Gary LeVox (right) co-wrote with another singer named Cledus T. Judd.
But the band isn't exactly in a hurry to respond -- a rep for Rascal Flatts tells us the band is mulling it over and has yet to decide if they'll meet up with the Anthonys.
If you haven't heard the song, the lyrics are pretty heartrending -- "She was just a baby, barely 2 years old / A story that shouldn't have to be told" -- so if you're in the mood to tear up, take a listen.