This Week's Biggest Losers 09/23/06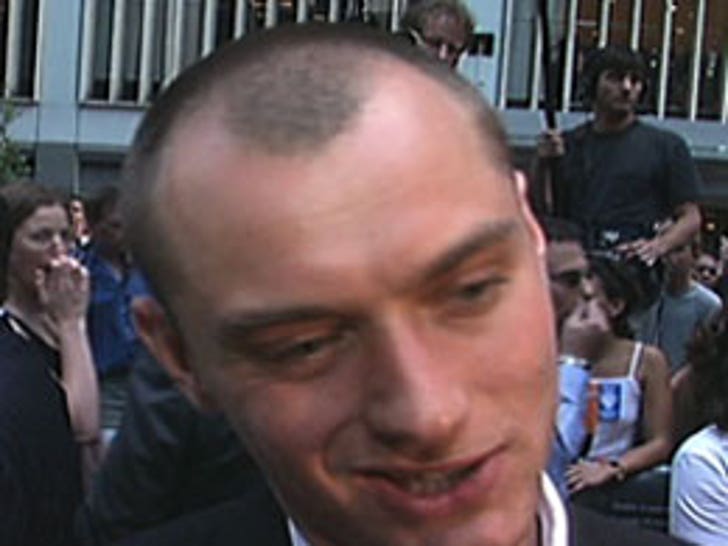 Even though Nostradamus never predicted that Jackass 2 would turn out to be a better movie than All the King's Men, it still feels downright apocalyptic. And as the specter of the Four Horsemen inches ever so closer, here's our latest batch of Five Denizens.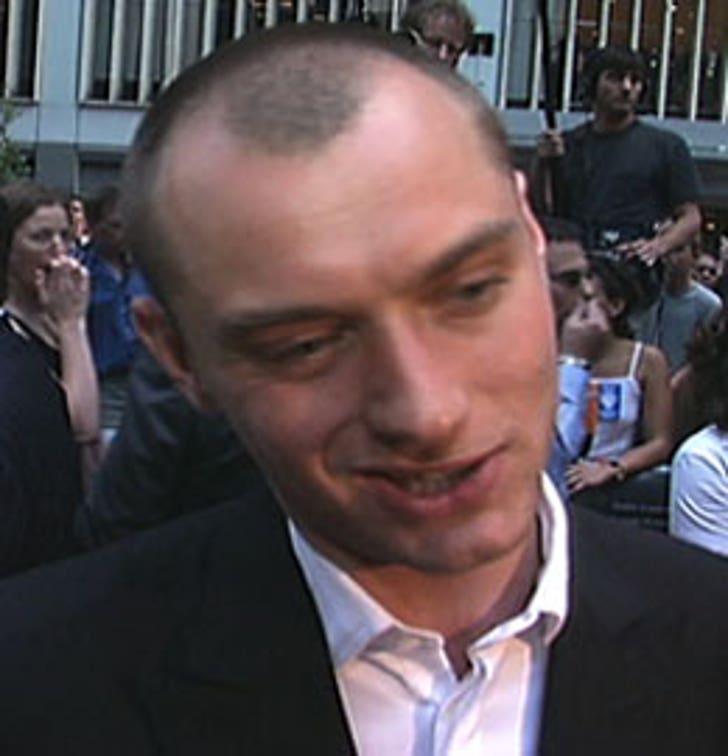 Jude Law: It was Sean Penn, Law's co-star in this weekend's long delayed release of the remake All the King's Men, who came to the actor's defense last spring after Oscar host Chris Rock took those celebrated potshots at the Brit. But judging by this weekend's reviews of the actor's performance (sample: "Jude is just too pretty. He's even prettier than Kate Winslett is here, which seems impossible..."), Law might want to add line reading rehearsals to the duties of that newly hired Britney Spears "Manny." Casting director Avy Kaufman (Brokeback Mountain, Capote) is normally spot on, but the fact that he was OK with Alfie portraying a jaded Louisiana journalist is one of the major reasons All the King's Men transforms New Orleans into the Big Queasy.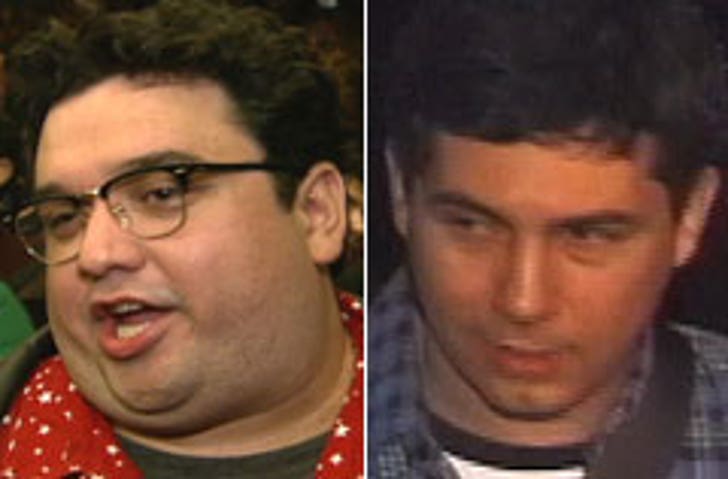 Horatio Sanz, Chris Parnell: No one gets fired from Saturday Night Live, right? Wrong. In a plot twist worthy of NBC's new sketch comedy shows Studio 60 on the Sunset Strip and 30 Rock, show producer Lorne Michaels - given the choice to slim down the cast or make less episodes in 2006-2007 - chose the former. There were no finesse moves here, only the firing of these eight-year SNL veterans and three-year cast member Finesse Mitchell. In Sanz's case, this is a particularly egregious turn of events, as it could mean that he might have to say yes to an extra number of movies of the caliber of Tomcats, Boat Trip and The Man. As for Parnell, the title of that Chronicles of Narnia rap parody and viral Internet hit, "Lazy Sunday," is about to take on a whole new meaning.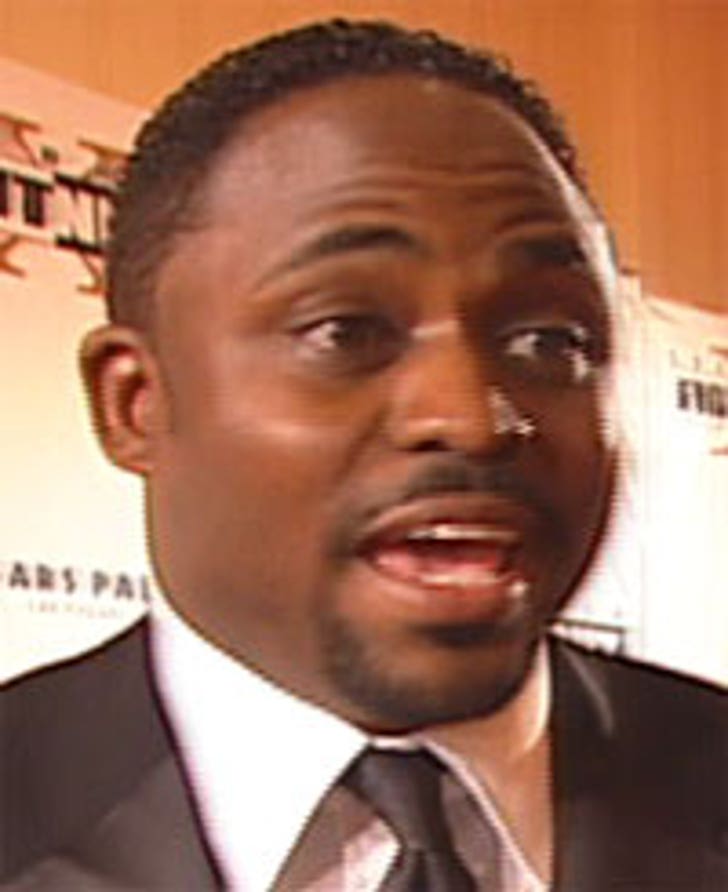 Wayne Brady: Forget about the two contestants who were told last night to put the kibosh on the karaoke. The guy who really needs to be voted off Celebrity Duets is host Wayne Brady. Drew Carey, Arsenio Hall, Ted Danson and Whoopi Goldberg... Heck, even judge Little Richard would have probably be more comfortable on stage in this role than Brady appears. We've tried to like Brady here. We really have. Maybe it's the Whose Wardrobe is it Anyway? outfits, which all look like they're a size too small. Or maybe it's some sort of vanilla mandate from the producers that are keeping The WB from really getting down and dirty. But along with making you appreciate just how good Ryan Seacrest is at this kind of thing, Brady's sanitized shtick has him Steppin a long way from the beat of, say, Richard Pryor's jungle lion walk.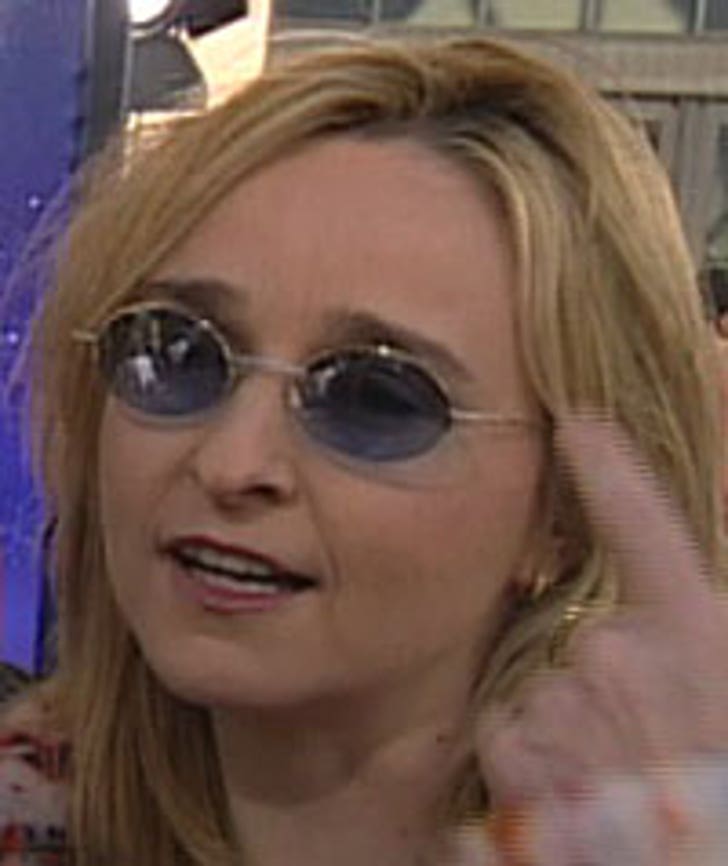 Melissa Etheridge: After several years of fits and starts, one of potentially two Janis Joplin biopics announced that it is going with actress Zooey Deschanel (Elf) in the lead role, with filming set to begin this November in Philadelphia. Still rumbling on the Paramount lot, via Lakeshore Productions, is the idea of Renée Zellweger as the late singer. While Etheridge and partner Tammy Lynn Michaels await the arrival of twins in real life, the latest example of Hollywood's all-too-familiar twin picture pursuit reminds us that the process often robs the screen of the person born to play a role. In so doing, Tinseltown has absconded with a piece of Etheridge's art.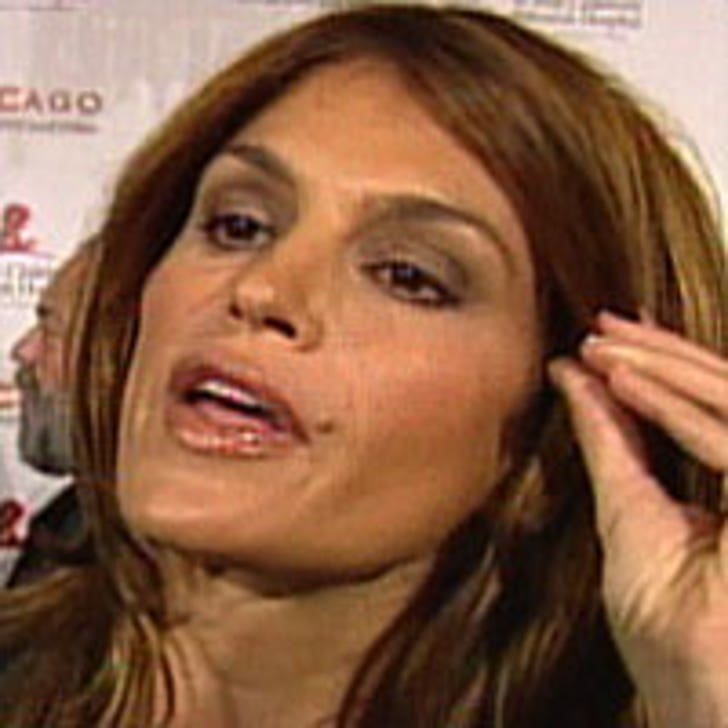 Cindy Crawford: Although representatives of the super Malibu mom are now angrily denying it, the French magazine Gala quoted her as saying that part of her Mole-tastic looks are due to the regenerative powers of collagen and Botox. Then, with the John Mark Karr debacle still fresh in our cable news addled minds, some potentially unintentionally suggestive pictures of five-year-old daughter Kaia Jordan Gerber were yanked into a password-protected area of MelissaOdabash.com, a website of the spandex-to-the-stars designer of the same name. Now, to top it all off, Crawford has been announced as a new ad campaign spokesperson for the Turkish leather industry. On the bright side, at least Vegas has chosen to adapt the 1995 camp classic Showgirls into a musical rather than her same-year stinker Fair Game.