Winslet's Titanic-size Heartache
Winslet's
Titanic-size Heartache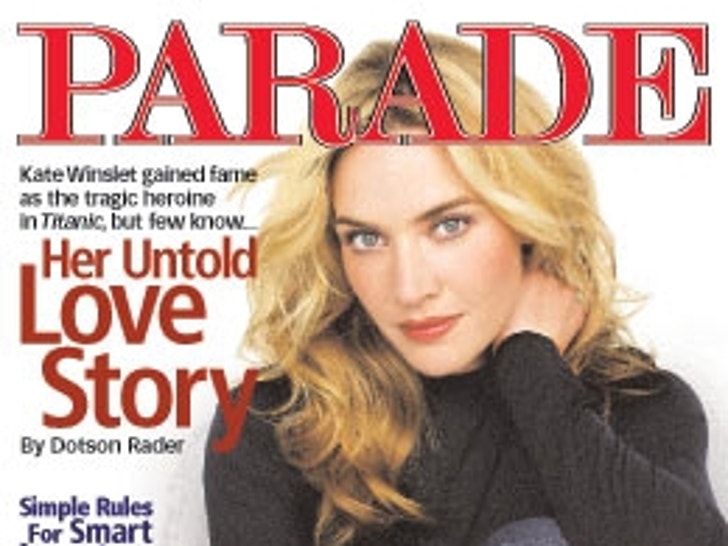 Today, four-time Oscar nominee Kate Winslet is "genuinely happy" with two beautiful children and loving husband director Sam Mendes. But just as her career was enjoying a meteoric rise, her personal life was sinking to new lows.
Prior to the red carpets and acting accolades, Kate tells Parade magazine she grew up being called "blubber" and sought comfort in the arms of her first love Stephen Tredre.
Regarding Tredre, Winslet says, "He was the most important person in my life. My life revolved around him." In 1994, Tredre was diagnosed with bone cancer and Kate rushed to his side.
In late '97, the same week that the movie that would make her a household name, "Titanic", opened, Tredre died. Kate says it was "unbelievably heartbreaking."
Winslet managed to pick up the pieces and, after a failed marriage to James Threapleton which produced her daughter Mia, eventually fell in love with Mendes. In 2003, the NY-based couple had a son, Joe.
With her career and personal life now at the top of their game, Kate's life couldn't be better. "I love being married to Sam and I love motherhood more than anything."