Aaron Carter Screws the Pooch
Aaron Carter
Screws the Pooch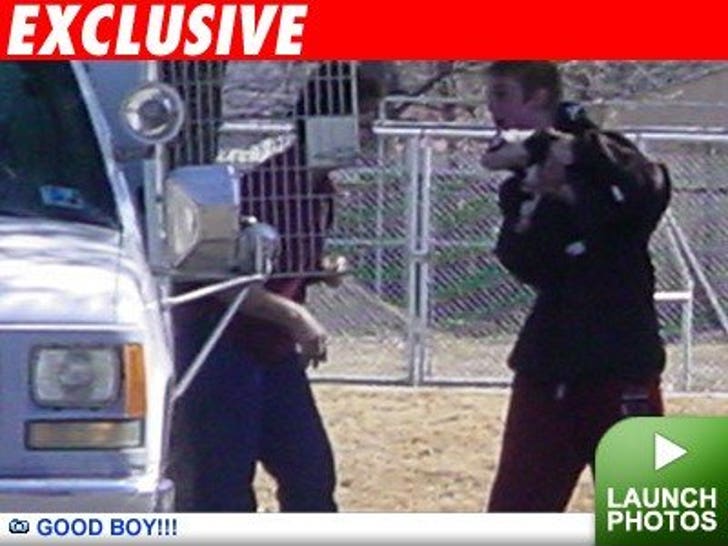 Aaron Carter's doggies were collateral damage when the cops busted him for allegedly driving with a bunch of marijuana.
Carter was popped in Texas yesterday on charges of possession of at least two ounces of pot. But he had two pit bulls with him at the time -- one puppy and one full-grown.
When AC was taken to jail, his dogs went to the pound. As soon as he was sprung, he went to Sam B. Coffey Animal Shelter to retrieve them -- and had to pay a $70 impound fee.
The woman who runs the shelter tells TMZ that Carter's dogs "were very, very well-trained" and that Aaron was "extremely happy to see his dogs and they were well cared-for."
He might have been just "extremely happy" not to be in jail anymore.