NFL Star's Former GF -- A Bloody Mess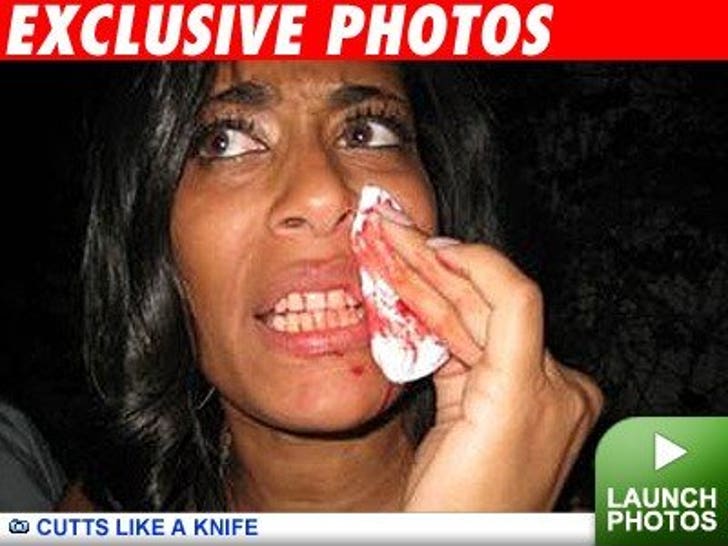 We got pics of the woman who claims her baby daddy -- Jacksonville Jaguars wide receiver Dennis Northcutt -- had someone beat the crap out of her because she wouldn't have an abortion.

Sharri Henry sued Northcutt the other day, claiming he had his cousin do the dirty work. Northcutt's agent says she's crazy and was so annoying, she deserved the beat down.