Jaguars Quarterback -- Wedding Splasher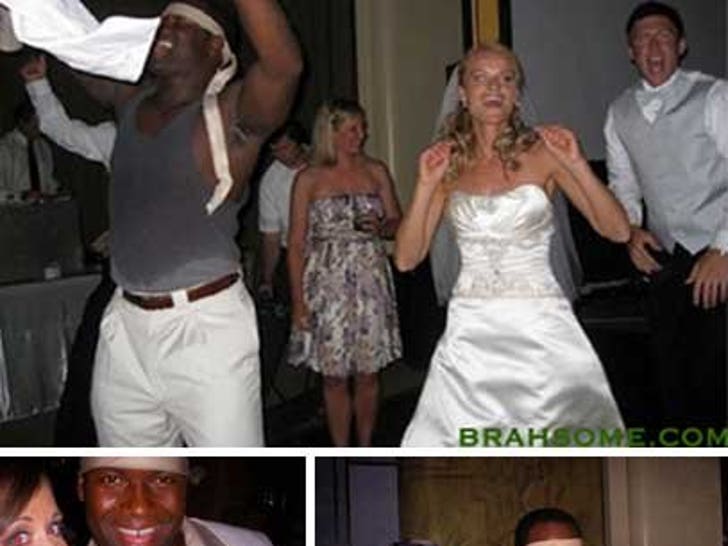 It's not so hard to see why David Garrard's season is slipping away -- it's hard to throw a football when you sweat so damn much!

Our boys at Brahsome.com unearthed a few soaking wet photos of the Jacksonville Jags QB letting out his inner party animal (and a whole lotta perspiration) at a wedding back in July.
Here's the silver lining -- with all the cash Garrard made with that monster contract he signed in April, dude can probably afford a new suit.